Resolution: Be More Awesome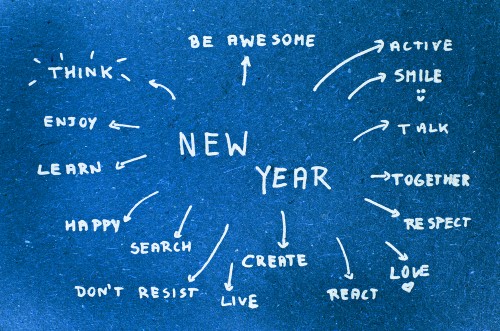 Ah, the New Year. It's reflection time for many of us. The year is wrapping up and we start thinking about what our goals are for the coming year. Our resolutions. Lose weight, make more money, save more money, spend more time with family and friends, the list goes on.
Do you make work resolutions too? Not just your performance goals, but true resolutions. How to make your work life better—how to be a better you?
---