Snapchat: Blending the Line Between Work and Play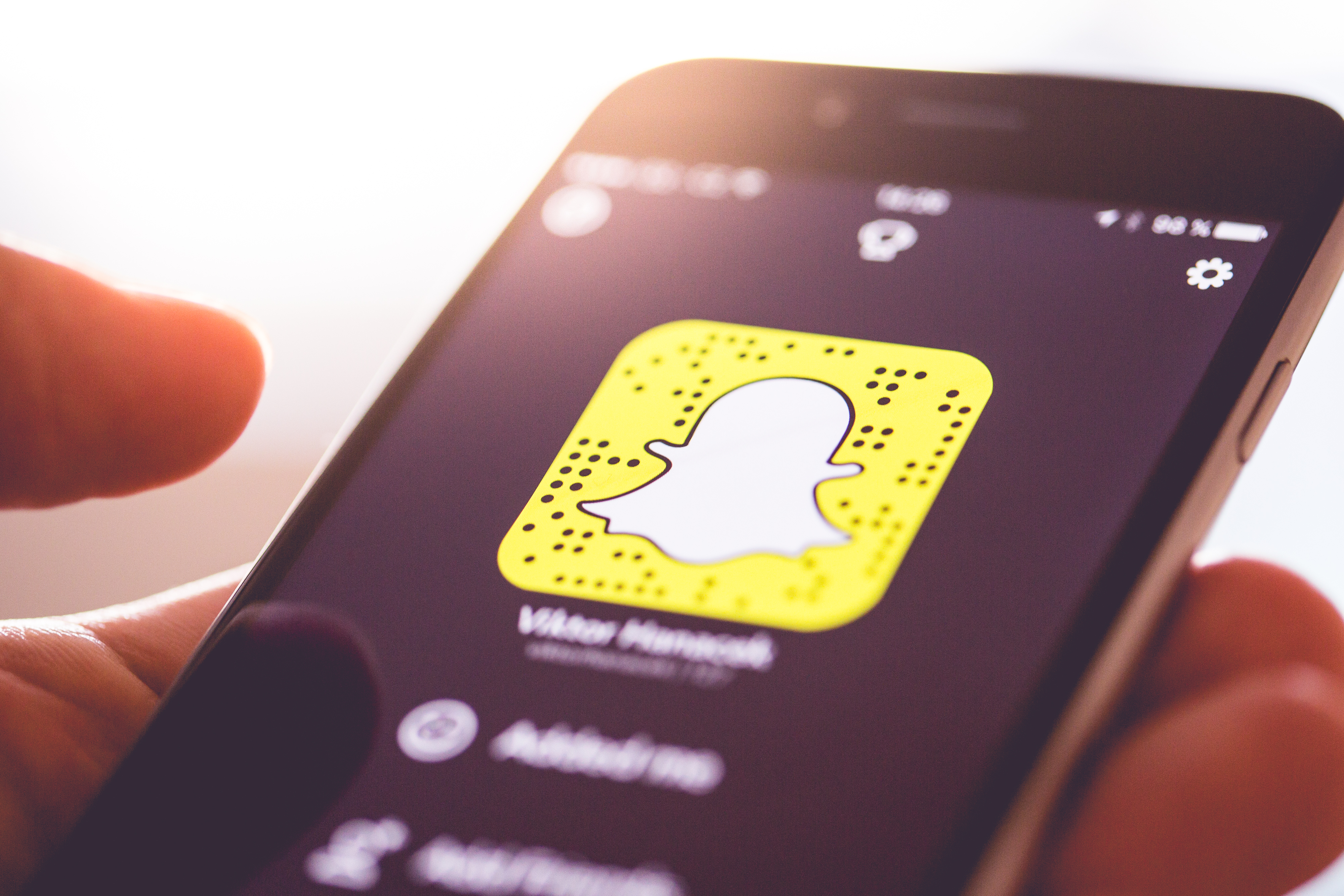 If you tell me you're not familiar with Snapchat, I have to assume you've either been living under a rock or have been trapped in a "Get Out" style hypnotic trance. These days, it is everywhere. The parent company of the trendy social media app, Snap (SNAP,) IPO'd last week at $17 per share, soared to as high as $26, and now has a market valuation of 35 billion (CNN Money.) This makes Snapchat worth three times as much as Twitter. As one of the fastest growing mobile apps under the social networking umbrella, Snapchat should be on every marketing directors' radar.
Snapchat is no longer just for sharing your face with funny filters or recording your drunk friends doing embarrassing things, it's applications stretch far beyond the founders' original intent and is well positioned to aid you in your marketing efforts going forward. Below I've enumerated five steps to help you do just that.
---