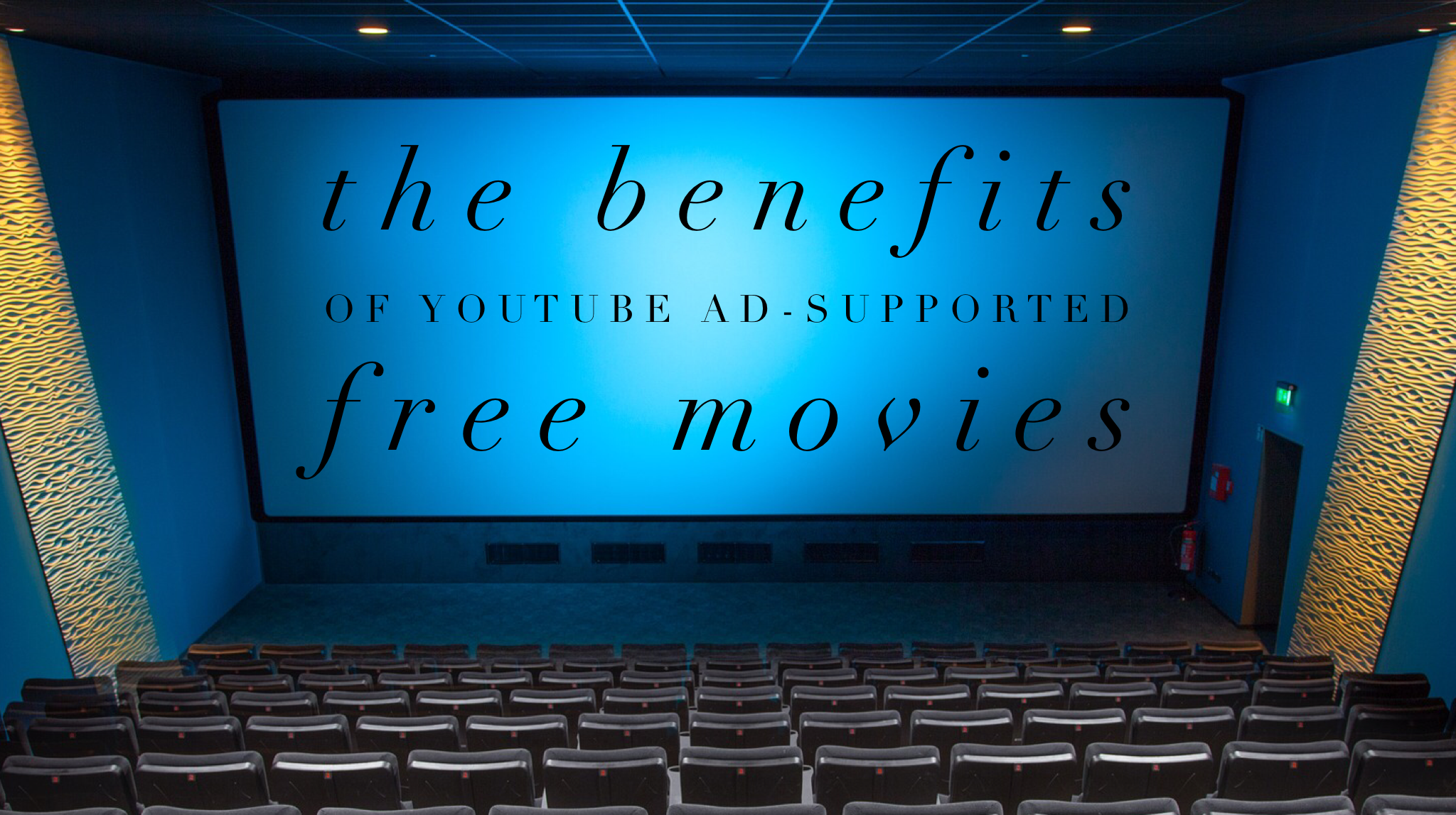 Almost five billion YouTube videos are watched every day.
It was only a matter of time before YouTube began to offer free movies, capitalizing on the opportunity to make additional revenue for Google. YouTube's free movies rolled out in October 2018, but the launch didn't get much attention. The platform currently offers about 100 free movies with the expectation to expand.
So why did YouTube adopt this free ad-supported option? YouTube ultimately saw an opportunity to offer free movies to users, outside of paid movies, and it's also another avenue for advertisers.
Below are three benefits of YouTube's new feature:
1. The ad-supported on-demand video is a large market.
Who isn't going to watch free movies instead of paying for them? YouTube's new service is delivering television in a way that consumers wish to receive it, and "free" and "online" is only going to become more and more familiar with video streaming services. It just made sense for YouTube to move in this direction.
2. Provides new ways for advertisers to reach their customers.
YouTube's free ad-supported movie service opens a lot of doors for advertisers. It's another way, or another platform, where you can reach your ideal audience. Not only do brands need to start thinking about advertising on YouTube, but when. This new feature adds an element to how marketers and brands think about their digital advertising. It also allows advertisers to develop new or existing content for their consumers in a more traditional format, on a digital platform.
3. Allows YouTube to become a leader in television programming.
Think about it. You pay for your cable service, and you pay a smaller fee for your Hulu and Netflix services. This a logical shift for YouTube, based on technology and the evolution of digital advertising. YouTube will also now have a variety of high-quality video content. This hasn't previously hasn't been the case for YouTube since the content was mostly user-created. So why wouldn't they offer free movies to users and monetize it by allowing brands to advertise on the platform?
What do you think of YouTube's new offering? Are there any implications for this service? How do you think it will affect other video streaming services? Or, will YouTube outsmart their competitors?
Posted by Sarah Prokopchak, Account Executive at initiate-it, a digital-first, full-service agency in Richmond, Virginia.