Year in and year out, people across the country go crazy for March Madness – the pseudonym for the collegiate basketball tournament that stretches across the final three weeks of March. While it would be easy to pass this off as just another sporting event that comes and goes with the seasons, with that mentality you would miss out on an excellent marketing opportunity.
11.3 Million Viewers per Game follow on Live TV
1.1 Billion in TV Ad Revenue from the Tournament
80.7 Million Live Video Streams from March Madness Live App
(Source: CNN Media, WalletHub, and NCAA)
To reap the benefits of the enormous and engaged audience that tunes in for the tournament, your company doesn't have to be related to basketball, college athletics, or even sports in general. The beauty of such a wide ranging viewership is obvious to a marketer, but how to leverage the Big Dance to your advantage – and do it without spending 1.5 million dollars for a 30 second TV commercial – is sometimes a bit more deceptive. Below are 7 ways to benefit from the tournament.
1. Embrace the Appeal
Don't kid yourself. Your employees are going to watch the tournament on the clock and there's not much you can do about it. It's estimated that in 2016 there were corporate losses totaling 1.9 billion dollars due to unproductive workers during March Madness (WalletHub.) Instead of strengthening the firewalls or mandating 30 minute lunches, have your employees put their viewing to good use. Ask your team to post, Tweet, or text your clients about the games. Sharing your excitement with clients will help you grow your brand and cultivate a friendlier culture. You don't always have to be engaging with clients about your business to make an impact.
2. Join in the Fun
While there are countless reasons for the broad reach and heightened enthusiasm, maybe the biggest appeal of March Madness the feeling that "anything can happen." People get riled up about the prospect of being the one who will have the perfect bracket, believing in the Cinderella team, or cheering for their alma mater. Ride this feeling your clients are having and offer discounts/rewards for winning brackets or team success.
In 2014 Quicken Loans partnered with Warren Buffett and promised 1 billion dollars to anyone who could predict a perfect bracket. The "Buffett Bracket Challenge" generated a lot of buzz for one of the world's richest men, and Quicken Loans, without much of a risk. Statisticians say the odds of submitting a flawless bracket are close to 1 in 9.2 quintillion. In other words, it's more likely that you would win the Mega Millions Lottery twice, buying one ticket each time, than correctly pick the outcomes of all tournament games.
3. Don't Limit Yourself
The extremely large and engaged audience created by the NCAA is something that continues to amaze me every time the tournament rolls around. Regardless of who your target demographic is, they're most likely in the mix of individuals who will be paying attention to the tournament in one fashion or another. The same way the NCAA doesn't appeal to just one type of individual, you shouldn't either. Maybe it's just for this campaign, but step out of your comfort zone and engage with as many diverse individuals as possible and see what sticks.
4. Create a Fun Bracket for Your Company
More than 60 million Americans fill out brackets each year (Columbus Dispatch.) When the tournament comes to an end, a lot of those individuals are itching to get back out there and test their luck again. Creating a fun bracket with a wacky name that ties into your business is a good way to play on their desire for more action.
Maybe you're a bakery and you create a "Dessert Demolition Derby" bracket that pits different pastries against each other and your customers vote on which ones should advance. If your company deals in something that is too abstract for customers to vote on, think about posting a "which emoji best represents your feelings towards Monday" bracket, or something else that everyone can relate to. The subject does not matter as much as your branding and enthusiasm. Extending the good vibes of the tournament an extra week with your new bracket could pay dividends for your outreach.
5. Be Active on Social
In 2015 350 Million Twitter and Facebook impressions were generated about the NCAA tournament, a 45% increase from the year before and in 2016, there were even more (WalletHub.) Being active on social media during the tournament will keep you fresh in your clients' mind and allow you to appear more relatable.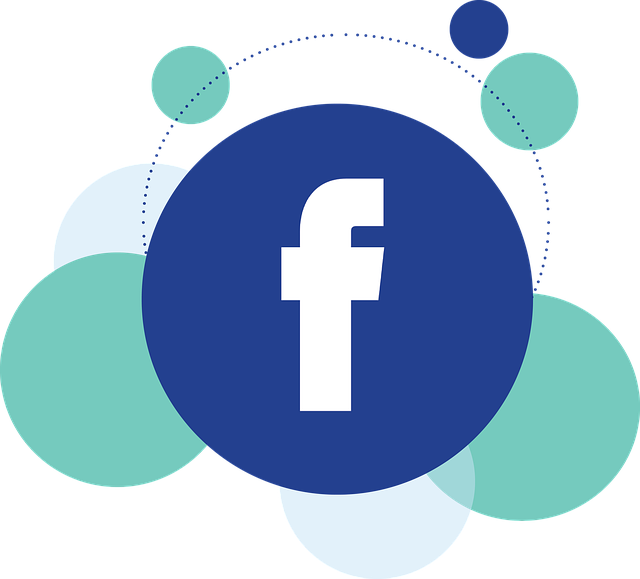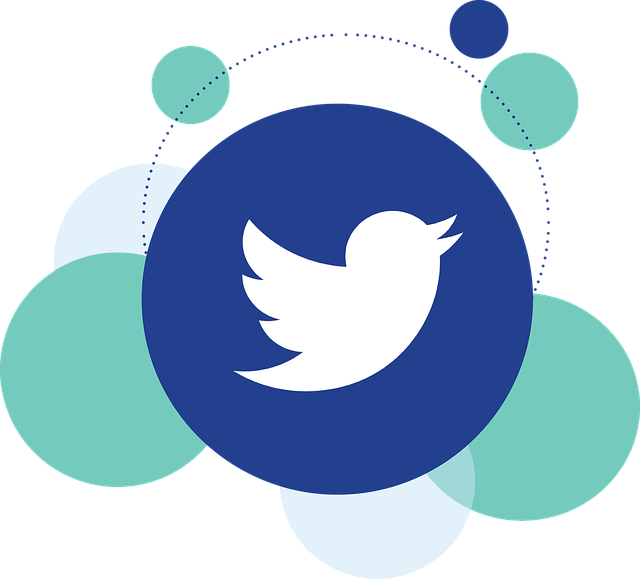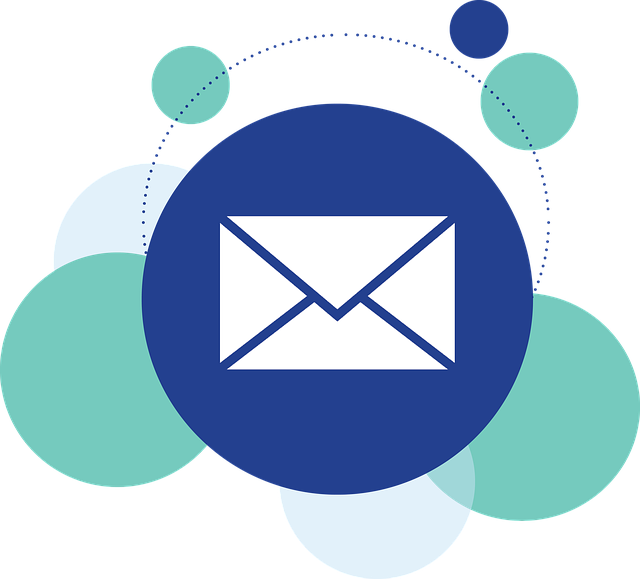 It's worth thinking outside the box and engaging in habits you typically wouldn't to tap into fans' feelings during this time. Being creative could lead to:
Sharp increase in short-term interactions
Meaningful increase in long-term followers
Enriched loyalty of current followers and clients
Higher levels of activity in marketing efforts and engagements
6. Support Your Local Team
We're not all lucky enough to live near North Carolina, Kentucky, or Florida where they know a local team will be represented in the Big Dance each year, but if a university in your area is fortunate enough to punch a ticket, take the opportunity to market yourself to the team's fans. Host viewing events, advertise with the team's colors, or get on your social channels and post about them several times a day.
7. Cultivate Comradery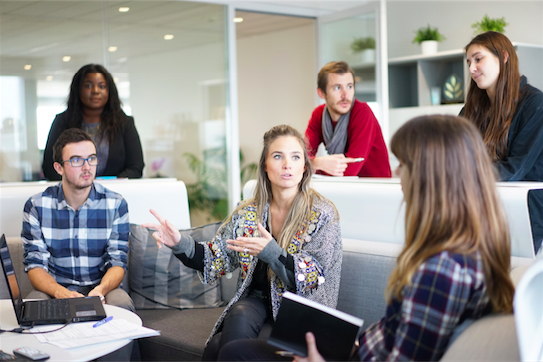 While it's excellent to have all of these outward-facing and offensive schemes to build your brand, one of the most meaningful things you can do is focus inward and host a bracket challenge within your office. There doesn't need to a be a prize or award beyond bragging rights, but showing an interest in your team and building the culture of your organization will go a long way in making you more successful in the future.
Interested in learning more about sports marketing efforts or sports sponsorships? Click here (http://initiate-it.com/category/sports-sponsorships/) to read more of our blog posts on the topic.
Posted by Tom Hinkes who dances poorly, eats worse, and is a shameless supporter of the New York Yankees. He is also the Content Marketing Writer at initiate-it, a digital first, full-service agency located in Richmond, VA.