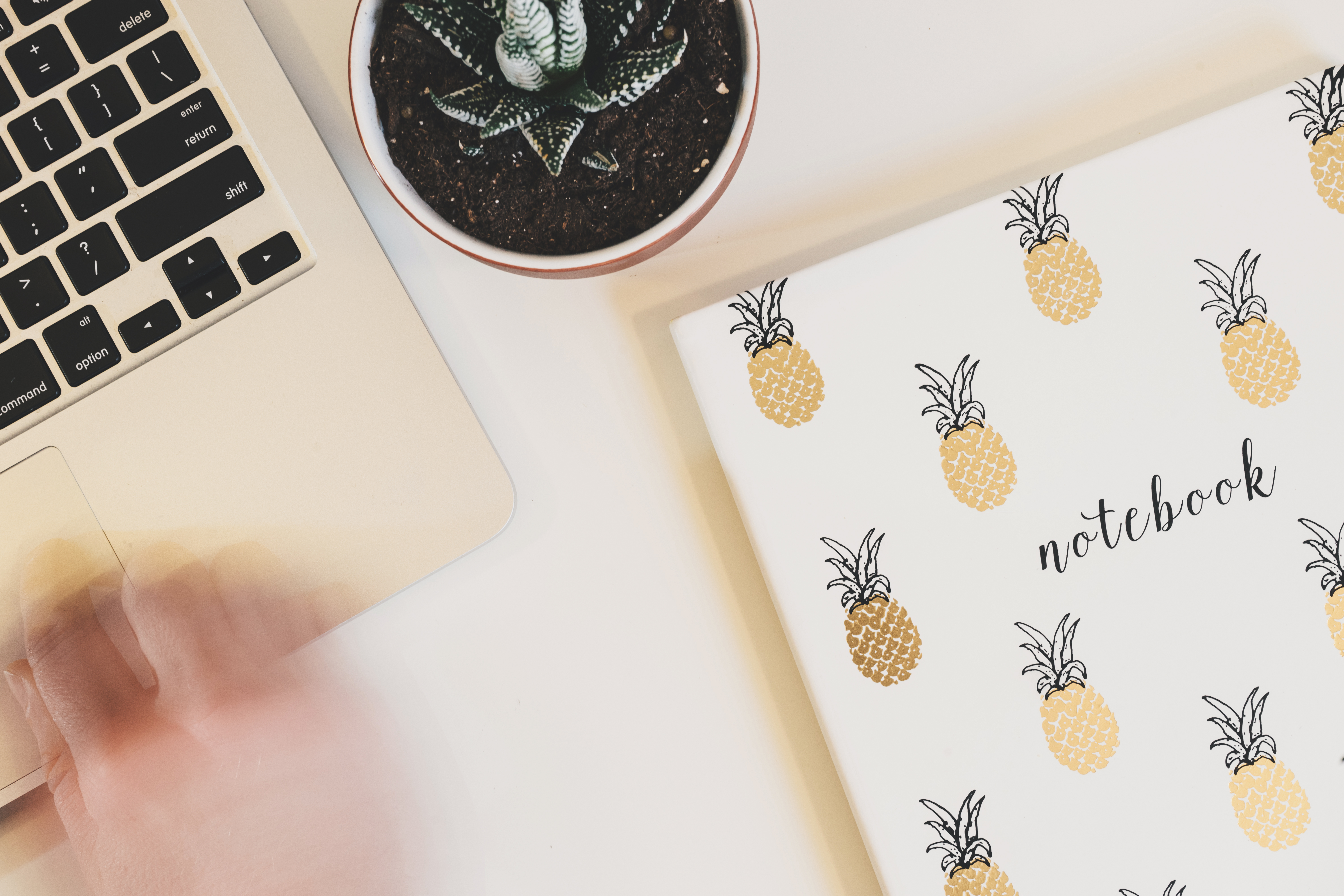 I've been in an account management role for a few years now, and I've started to realize how it's impacted my growth – not only on a professional level, but on a personal level as well. My favorite thing about being in an account management role is that I have the opportunity to touch all aspects of the business. I've experienced challenging conversations, I'm constantly learning from others, and I'm gaining valuable management experience in a growing company. Through all of these aspects, I have become more confident, more efficient, and built stronger communication skills, just to name a few.
If you're considering pursuing the account management track in your career, below are a few ways that account management can impact your personal development.
 1. You will no doubt, become more confident.
In an account manager role, you're almost always communicating with clients. Whether it's face-to-face or over the phone, you're the person ultimately responsible for the success of their account, which can be daunting. But remember, you're the expert, and your client looks to you to provide value. By keeping that top of mind, it will help your overall confidence, whether you're presenting a strategic plan or having a budget conversation.
2. You will learn your value.
Your client hired you for a reason – they're looking for value and expertise. Therefore, don't just act upon client requests. Take time to process all requests that come through, and make a decision as to whether or not that's a good move for your client's business. Even if you disagree with them, they will understand that you're only trying to recommend what's best for their business.
 3. You will learn how to be a problem solver.
Over the time that I've been in an account management role, I've learned to never present a problem without a possible solution. Your team members and your clients aren't there to solve the problem for you. Be proactive in every situation and always come prepared with a potential solution. Even if it may not be the best solution, it shows that you're dedicated to solving the problem and invested in your company or your client's business.
4. You will become a pro at time management.
I'm still not an expert with this skill, but it's definitely become easier over time. Efficiency will help both you and your clients, so it's an important skill to adopt. We all have a tendency to knock out the small tasks first, because they don't take much time and many times they're easier, but they may not be the highest on our list of priorities. Take the time each day or each week to prioritize your tasks, especially the big ones. Then, block out time throughout the week to make significant headway on those tasks, first, and fill small pockets of time with the smaller tasks.
5. You will learn to be transparent.
Enough said. Whether you're working with a client or communicating with a team member or your boss, it's important to be honest and open. Learn to question everything. If you make a mistake, own up to it. You will get much further along in your position and your career by being kind and transparent with others, rather than trying to cover things up or take shortcuts. Being transparent will also say a lot about your overall character, which is important a boss or mentor, and also to a client.
6. You will adopt skill sets in other departments.
Take advantage of all of the learning opportunities. Just because you're an "account manager" doesn't mean that you can't learn how to set up Facebook ads, learn how to create an infographic, or become involved in business development. Because most account people touch all aspects of the business, it's just as important that you learn about each aspect, so you can better perform in your role. It will also make you a much more marketable individual in your career.
Holding an account management role has definitely helped me grow on a personal level, and I'm looking forward to continuing that growth throughout my career. How has account management affected your growth – on a personal or professional level? Share with us below!
Posted by Sarah Prokopchak, Account Executive at initiate-it, a digital-first, full-service agency in Richmond, Virginia. Sarah has been working with initiate-it for over three years on a variety of client accounts including Sandler Training and VCU Health.