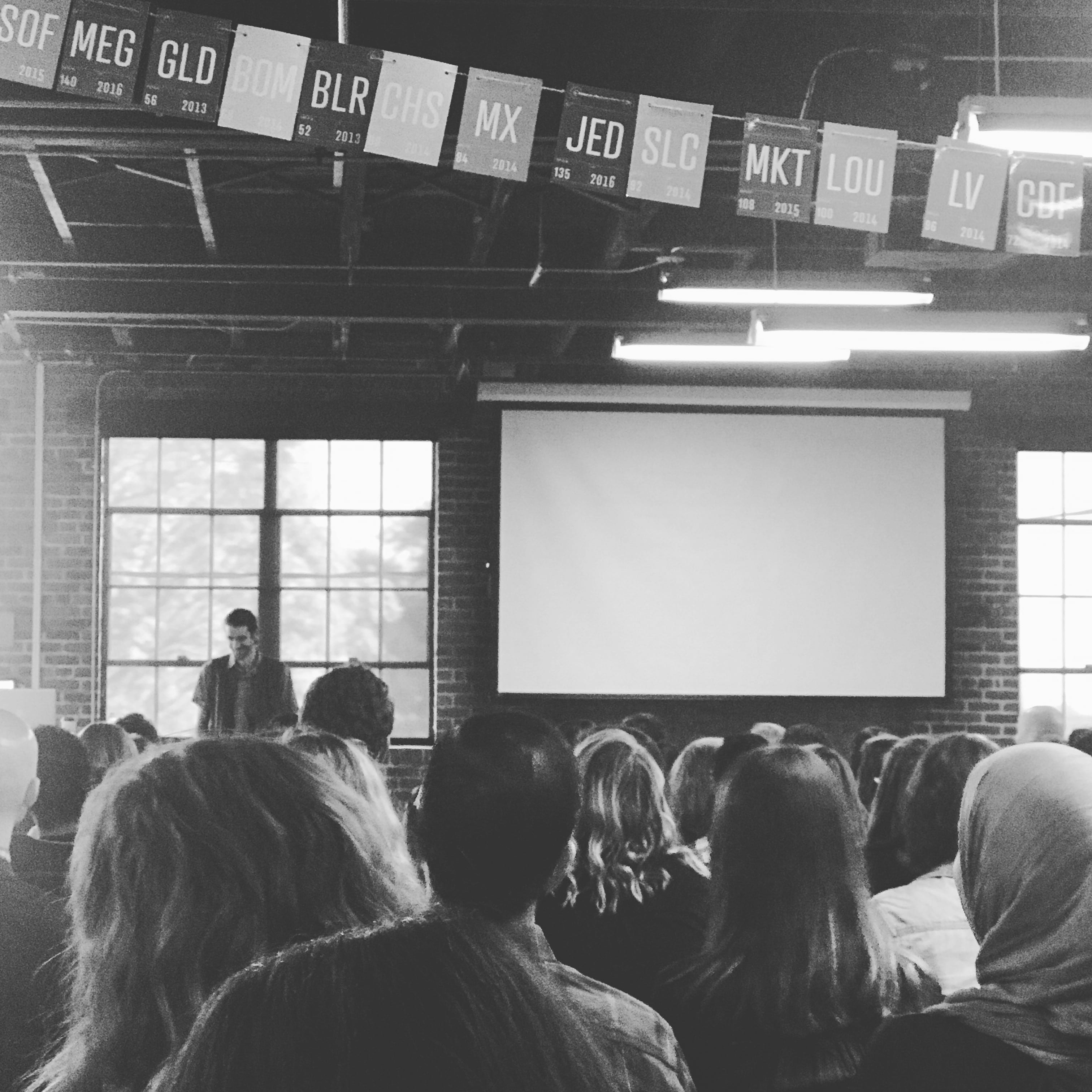 I attended the October CreativeMornings' Richmond session centered around the idea of being a pioneer. Evrim Dogu, the owner of Sub Rosa Bakery, was the guest speaker. For those who don't know, Sub Rosa Bakery creates its baked goods utilizing a wood-fired oven and ingredients from local farms. Throughout his discussion, Evrim Dogu shared his beliefs on how he has brought the idea of being a pioneer in his work and personal journey.
To be a pioneer, one needs to have passion and drive. They need to push through criticism in order to reach their goals. It's very clear that passion played a major role in Evrim Dogu's background. He is a self-taught baker who learned how to bake bread using his father's wood-fired pizza oven. In creating Sub Rosa Bakery, Evrim and his sister have worked directly with farmers to utilize real ingredients. In each step of development, Evrim has made it his mission to build relationships that will help generate a culture of fresh products.
To Evrim, being a pioneer means to create a path, or build something, that has a positive impact on something else. Even in discussing the creativity and authenticity that goes into the bakery's process, you could hear and feel the emotion in his voice. As Evrim became emotional, he even used the phrase "This is what happens when you put a baker in front of a microphone."
Listening to his story, I fully believe this pioneer passion is something everyone can incorporate into their daily lives. If you're passionate, you will have a stronger desire and drive to succeed and reach your goals. This passion will help you find your happiness and even your reason for being. Passion is what will help you push through in times of criticism. What will you pioneer? Share in the comments below!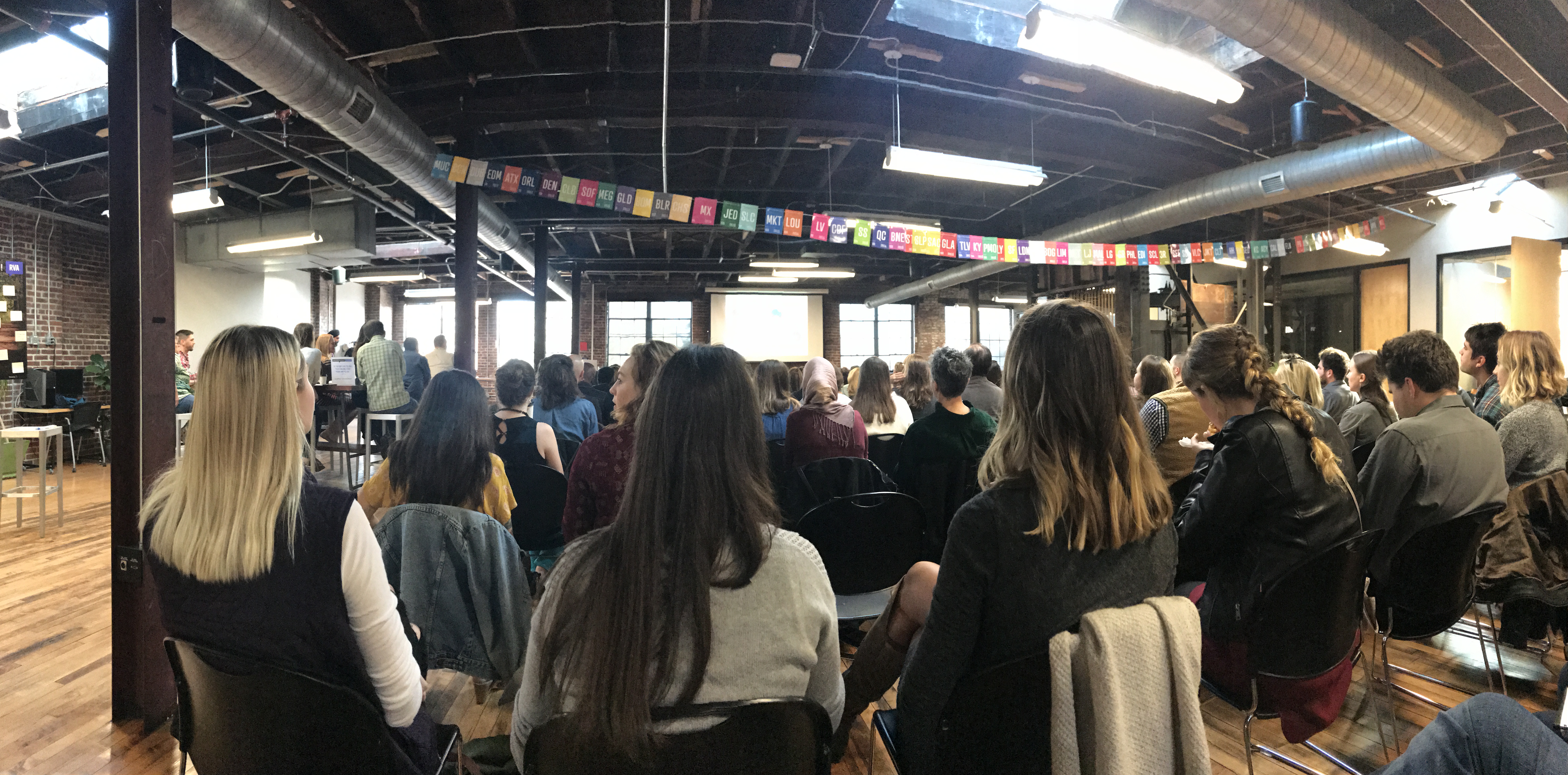 Posted by Alyssa Drewicz, Social Media Coordinator at initiate-it, a digital first, full-service agency located in Richmond, VA.