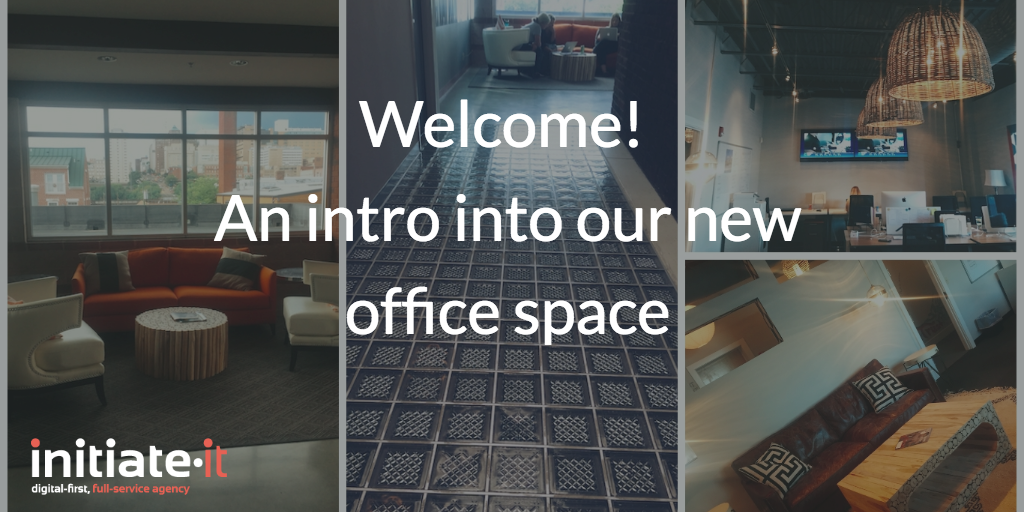 We're growing! And we are excited to settle into our new space.
We've hired some wonderful new team members, and we are evolving with new business too.
Kara was brought in a couple months ago, because she is a digital expert! "This office is buzzing with energy – I haven't seen anything like it in my 10 years' experience. I already feel at home with the team."
Melissa, our new strategic account manager, is jumping right in on client accounts! "I'm excited to experience all aspects of the business – creative, strategy, and ongoing growth. My favorite part of the job being able to dive deep into our client's projects."
Beth is our newest team member (literally, she has been here for a couple of weeks)! "I love being part of such a creative and collaborative environment. Everyone here has such great energy. I'm excited to see what I can learn from each and every person."
As you enter our space you pass our wall of inspiration. Each team member generated a list of words that inspire them—words that help them keep a positive attitude at work. Among them are, "underdog," "embrace change," and "cold beer" just to name a few.
"What I love most about the word wall is, it's what's important to our agency. We went to every staff member and asked for a list of 40 words that are important to them. Be humble, inspire passion, collaboration—those are the core of what we are and what's important to us. Whether you think the word wall is creative or not, it's what I'm the most proud of—it's what we're all about." – Andrew Smith
Thank goodness Andrew is cool with good vibes – our interior designers gave us a new way to collaborate and enjoy challenging client projects. Who doesn't love yeti-like pelts?!
We feel so much more sophisticated, yet homey! The office space is inviting—a place everyone can look forward to coming to every day. They say red initiates energy!
Come by and see us! Same building and floor, just right across the hall!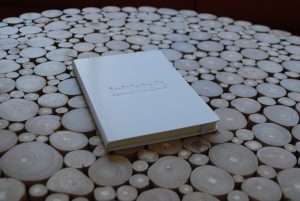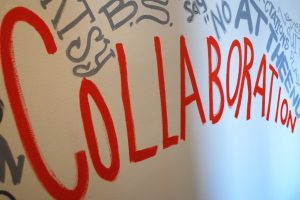 Posted by:
Jr Account Executive at initiate-it, a digital first, full-service agency in Richmond, Virginia. Sarah has been working with initiate-it for over three years on a variety of client accounts including Sandler and VCU Health.