Launching branded partnerships and co-branded marketing campaigns have recently become more popular than ever, helping companies expand their audience and impact in less time altogether. Exploring brand partnerships in advertising highlights the exciting possibilities in marketing – here are just a few examples that succeeded in sparking conversation.  
Examples of Successful Brand Partnerships 

Wendy's and Rick and Morty (Adult Swim)
With the launch of Wendy's new hot and crispy French fries, it is no surprise to see the fast-food giant teaming up with popular franchises and television shows, including Adult Swim's own Rick and Morty. Wendy's has created an entire French fry mobile, decked out in French fry-themed vinyl and a Rick and Morty-fied Wendy character to boot. The vehicle and promotion were available to the public at this year's Adult Swim Festival.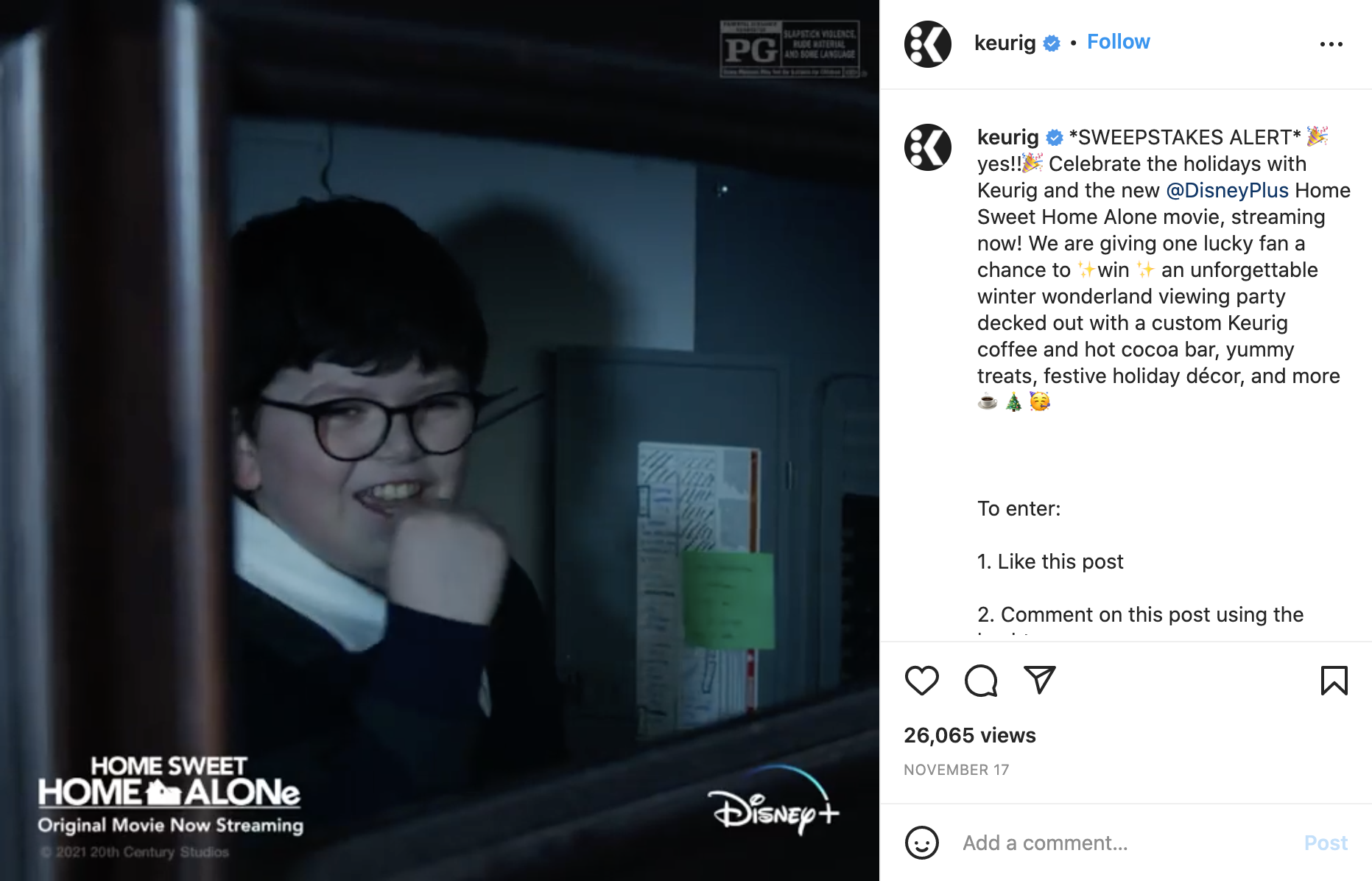 Keurig and Disney
Keurig and Disney also teamed up for this year's holiday season, launching a "Home Sweet Home Alone" viewing sweepstakes. Both Disney and Keurig know that movies, cozying up at home, and spending time with loved ones are what that holiday is all about for millions of people each year. Combining their marketing power and extensive reach, the Keurig and Disney promotional sweepstakes helps draw traffic and new prospective customers to each brand. 
GoPro and Red Bull
Seeing a partnership such as GoPro and Red Bull is no shocker, primarily as both brands target those who love adrenaline and plenty of energy. However, the partnership between GoPro and Red Bull is no ordinary brand sponsorship or typical partnership agreement. In fact, GoPro and Red Bull have created a global contractual agreement to work together for the foreseeable future. In addition to this agreement, Red Bull will also begin receiving equity in GoPro. Working together, the two brands hope to expand their reach and visibility both online and off. 
McDonald's and Celebrities
McDonald's is also notorious for using celebrity images and names to attract customers, even if they are not adding anything genuinely unique or mindblowing to their menu in the process. McDonald's celebrity meals have featured celebrities including Travis Scott, J Blavin, BTS, Saweetie, and even Mariah Carey. These promotions typically include an array of hand-selected McDonald's foods by certain celebrities in order to draw more attention to specific sandwiches and/or featured items currently available on the McDonald's menu.
Exploring brand partnerships in advertising is often the best way to break into a highly competitive or overly saturated market, regardless of industry. With the right brand partnerships, maximize your reach, visibility, and your ability to attract new customers to your business and the products or services you provide.