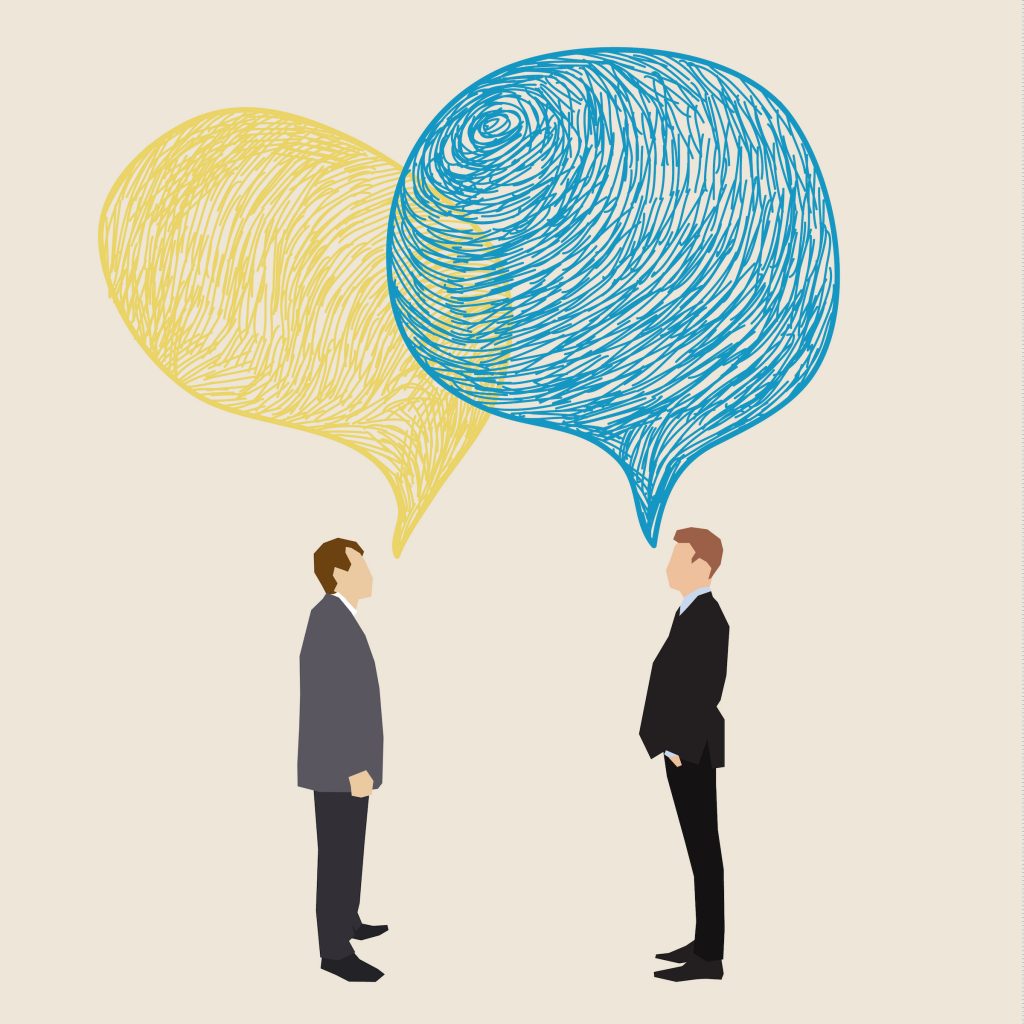 Have you recently landed a new client? If so, then that's certainly great for your business; on the other hand, it means navigating a new set of client expectations and building a working relationship. When you're on the same page as your client from the beginning, you can increase the chances of success when it comes to working together, as well as boosting client satisfaction. As you work on managing client expectations, here are some tips to keep in mind.
Be Clear with Costs and Deliverables
All too often, clients and agencies make the mistake of dancing around the issue of money and budgets. Unfortunately, without knowing your client's budget or without communicating the costs that will be required to achieve the results they desire, you're getting off on the entirely wrong foot. Always be clear about costs and specific deliverables up-front, and check in regularly with your client to let them know how things are progressing.
Be Transparent About Marketing Effectiveness
While traditional marketing is still very much alive, there's simply no denying that digital marketing tends to be the more effective method these days. In fact, nearly 30% of marketers report that they've reduced their advertising budgets to allocate more money to digital marketing. Of course, this can vary from one industry to the next. If your client is coming to you for help with a traditional marketing campaign, that's great, but make sure you're upfront with them about how the world of marketing is always changing, and a traditional campaign may not be the most effective option.
Speak Openly About Retainers and Projects                                                                                           
Don't assume that your client will understand the difference between retainers and projects. Take the time to explain the differences, especially when it comes to the type of work that goes into each. This will help empower your client to make a better decision based on their needs, which will in turn increase your chances of a satisfied client (and perhaps return business) down the road.
Explain How You Operate
Upon starting a new client relationship, it's important to help your client understand how your agency operates upfront. Take the time to explain how your "typical" project progresses, and don't forget to introduce your client to any others who will be working on their project as well. These days, many clients will also appreciate receiving a list of goals or "promises" that your agency will keep, such as responding to all e-mails or voicemails within 24 hours. By outlining the basics of how you operate, you can set the right expectations for your client.
Prioritize Strong Communication
There's no overstating the importance of strong communication in any client relationship. This includes not only outlining the details of your marketing plan with the client, but including a detailed timeline of deliverables and touching base with your client frequently to let them know how things are going. Strong communication is something that clients not only appreciate, but expect, from a marketing agency. And as always, be sure to respond promptly to any questions or concerns from your client—even if it means answering an e-mail before or after usual business hours.
There's a lot to keep in mind when it comes to managing expectations, especially for a new client. However, by focusing on transparency, strong communication, and budget discussions, it's possible to build a solid relationship with a new client. This, in turn, could lead to ongoing work with your new client for many years to come.
Posted by Melissa Mullen, Strategic Account Manager at initiate-it, a digital first, full-service agency in Richmond, Virginia. She's dabbled between agencies (both in and outside the U.S.) with clients focusing on some of her favorite subjects: research, consumer trends, competitive landscapes, and future marketing strategies.