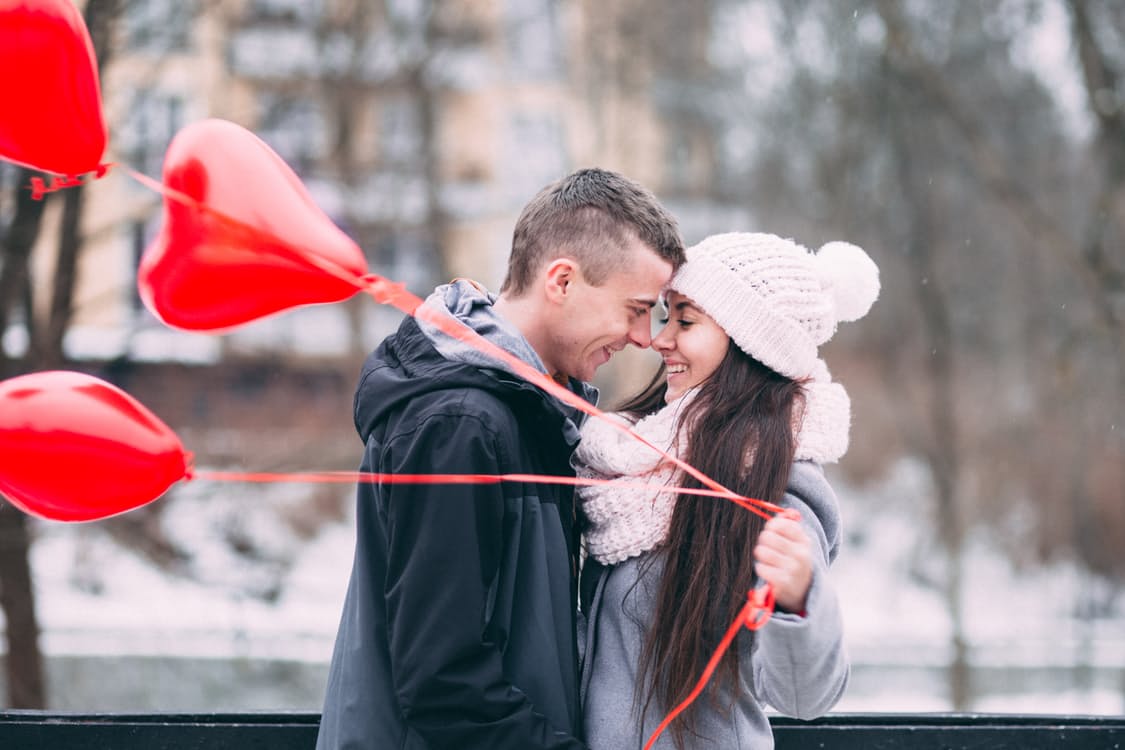 As Marketers we must think of how to effectively promote our clients and brands each day. We want to find the best way to reach our target audience while keeping the brand message in mind. For us, this strategy does not end when the work day is complete. We bring this idea into our personal lives when thinking of our online presence.  We often think of how we want others to identify us when posting to Facebook, Twitter, Instagram, and LinkedIn. This same concept can be applied to your dating life. Over the past few years, online dating has become the norm.  With new dating sites and apps emerging each month, there are many sites to join depending on what you are seeking. Options range from Tinder to Bumble, Match to eHarmony, and FarmersOnly to CatholicMatch. These websites all have track records for leading you to the perfect date. Even though these websites differ, there is one thing that each user needs to remember. You MUST market yourself efficiently and effectively to find success in online dating. Below are 4 marketing tips to help you find the perfect Jack to your Rose, Sally to your Harry, or Lorelei to your Luke.
Step 1: Find the Right Image
Think of your LinkedIn profile. You would not use a shirtless bathroom selfie to attract a potential business employer or connection. You would want to use a professional looking headshot. When posting pictures online, you need to remember your target market and what they want to see. Take a look at your current dating profile pictures. Are they blurry? Are there 5 people in every one of your pictures? Do any feature a puppy and not you? Are any over 5 years old? If you answered yes to any of these questions than you are failing at your personal marketing.  Your profile picture needs to be an accurate representation of yourself. Why should someone want to match with you when they have no idea who you are? People need to be attracted to you at your best before they can love you at your worst. What will drive them to learn more about you? Pictures of you holding a fish or images of you and your ex are not the answer.  Use an image that stands out, shows off your personality, and clearly defines you.  This will take you further in the world of online dating.  Below are some examples of good and bad profile pictures:
Bad Image Examples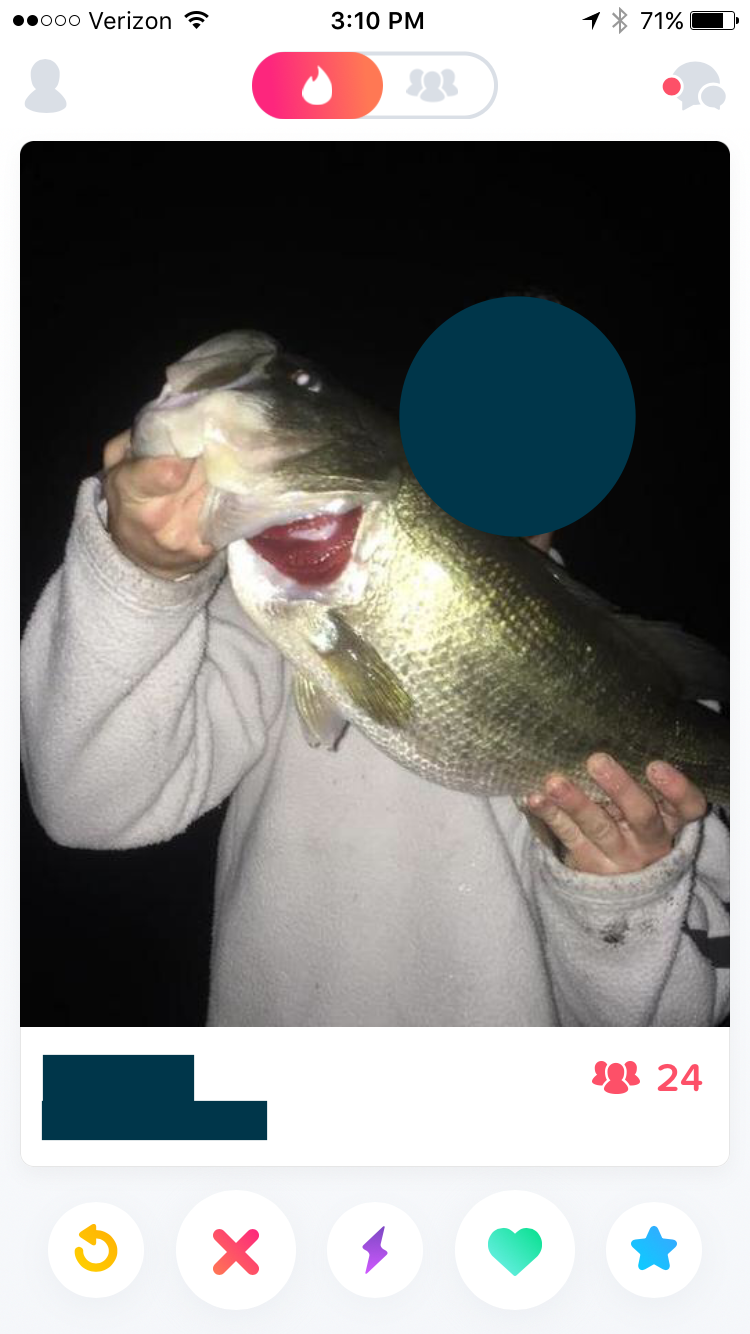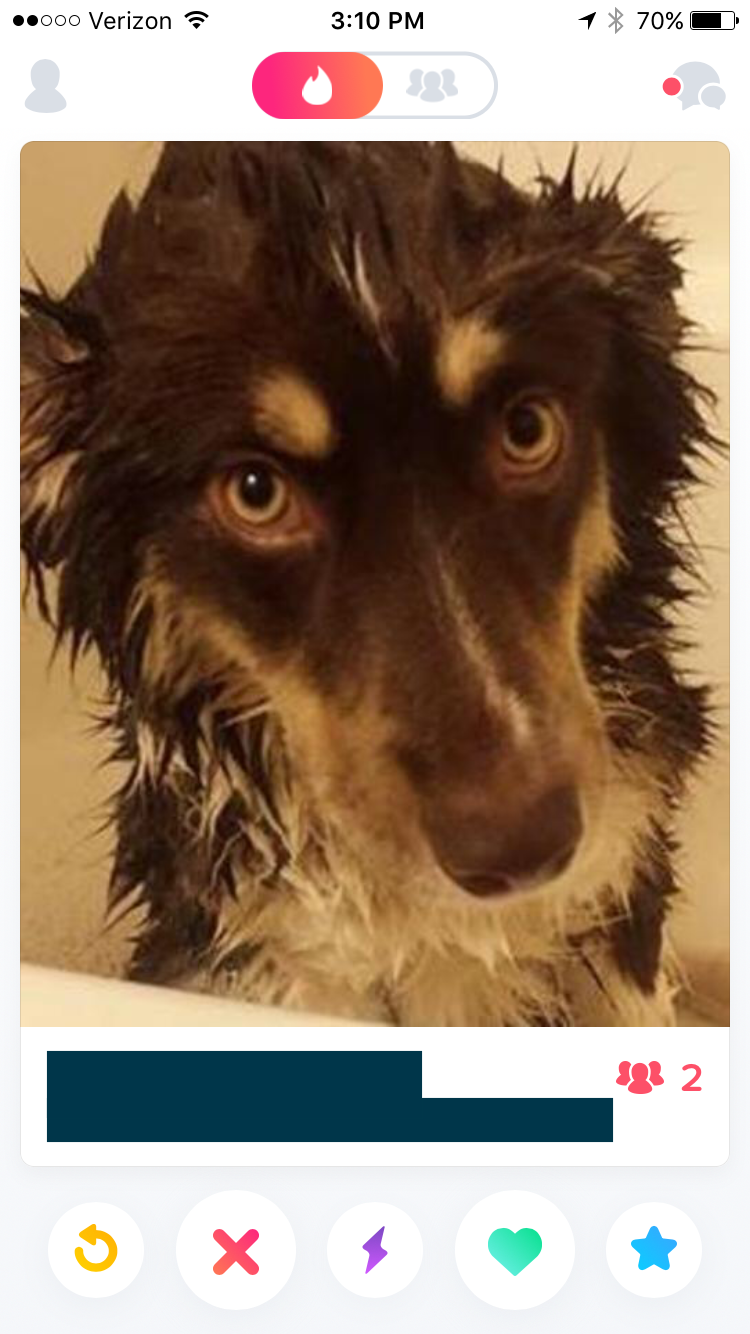 Good Image Examples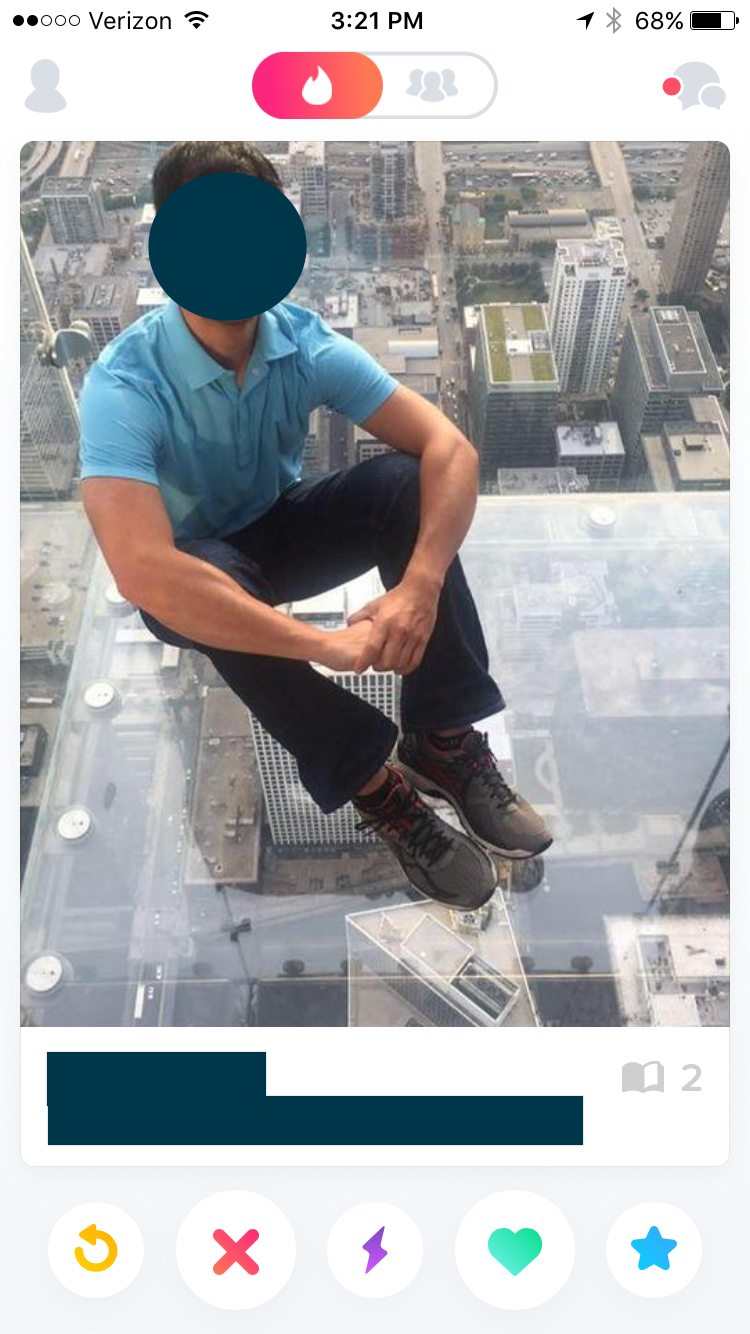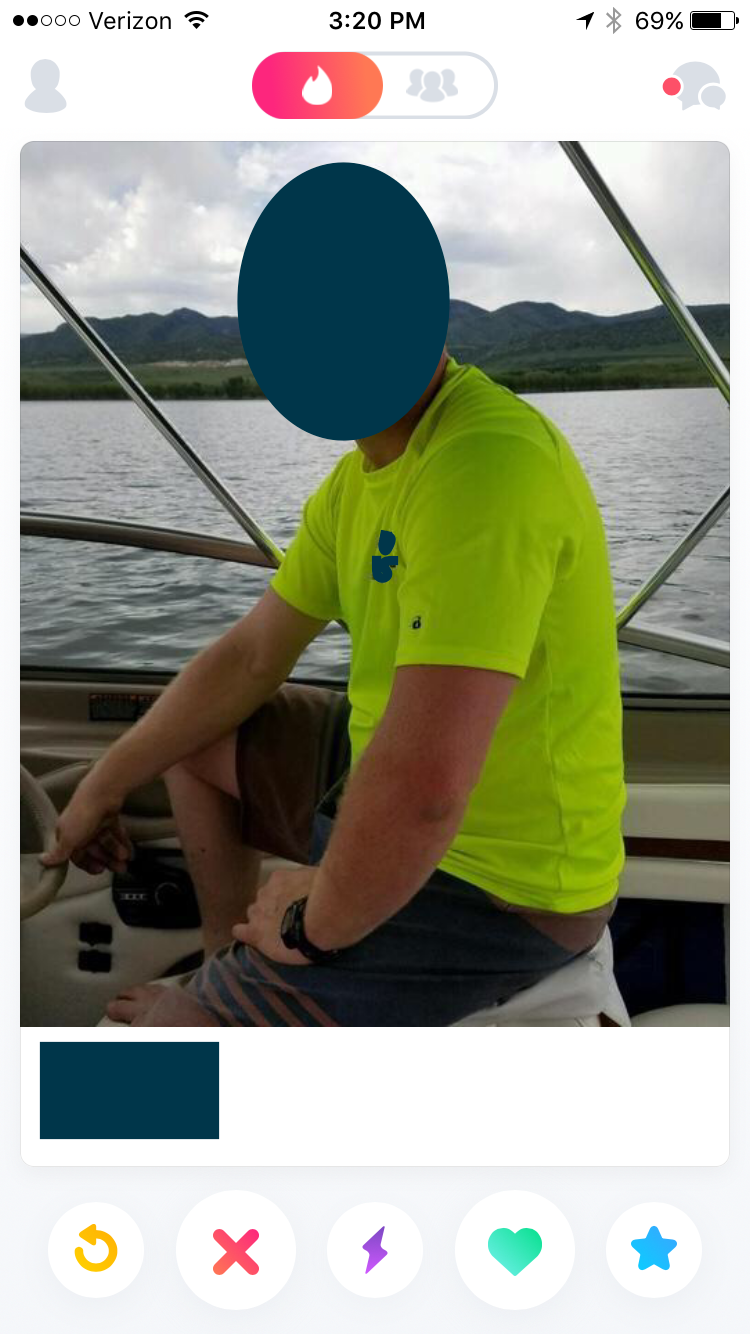 Step 2: Developing Creative Copy
Think of your resume. Your resume is the first thing a potential employer reviews. With 100s of resumes coming in each day, you want to stand out while showing that you are the best fit for the company. You wouldn't reference your singing career if you were applying for an accounting position. The same goes for online dating. Ever hear the classic notion, "think before you speak"? Well, the same applies to your profile bio. Think before you write! It is not weird to show you put effort behind your bio. Don't simply say "I never know what to write here."  This will achieve the same result as leaving your bio blank.  If you need a basic idea of what to write, the following three are good places to start. Mention your hobbies or interests, if your new to the area, something to explain a little bit about yourself.  One thing many people do not include is what type of relationship they are looking for.  Include whether you are looking for a serious relationship or not. This will help you attract someone with similar goals and desires as you. You will have more success at finding the best date for you if you are honest and promote yourself in a positive light.
Bad Bio Examples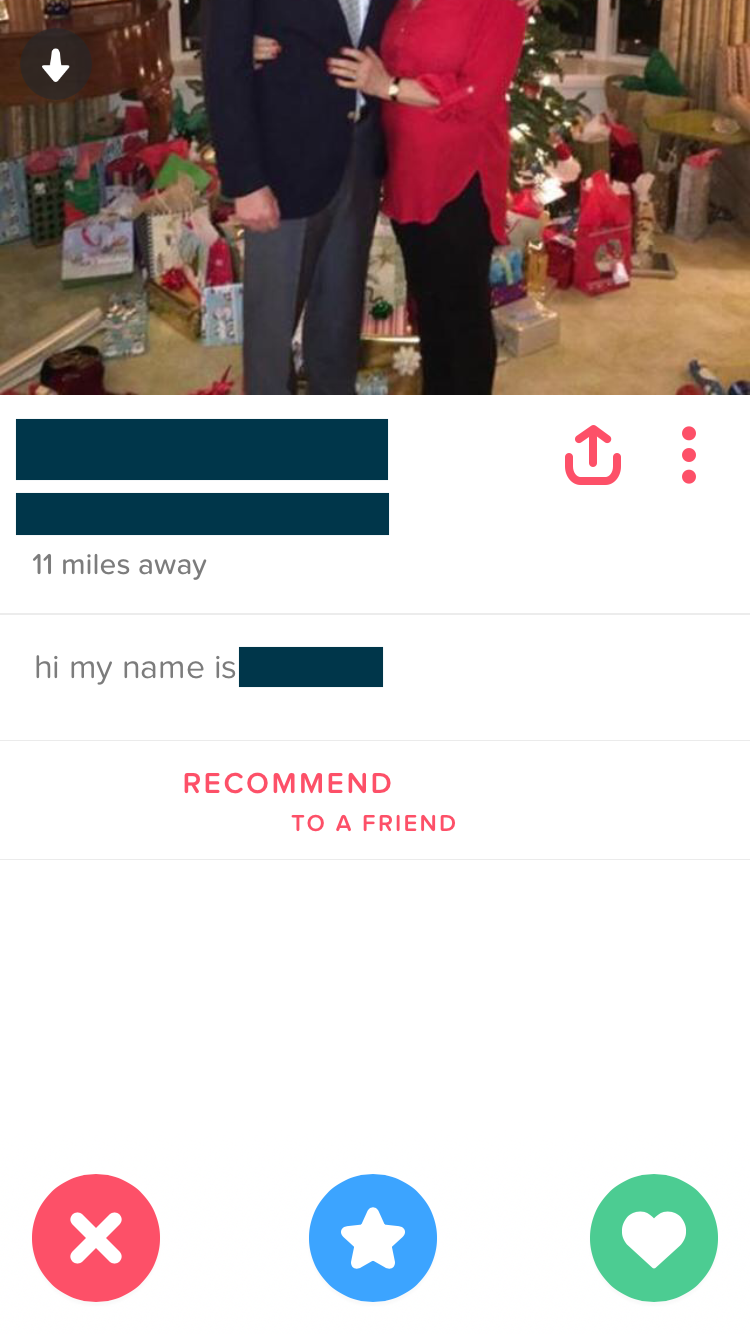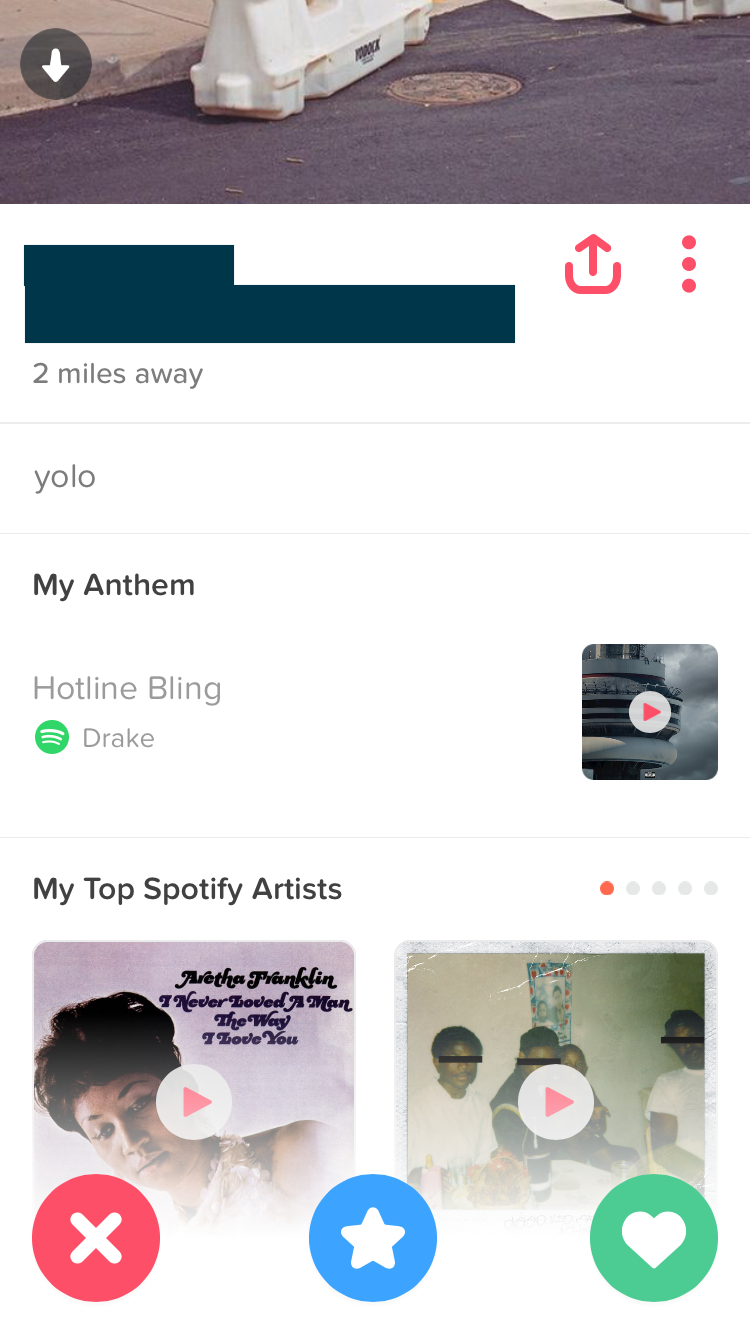 Good Bio Examples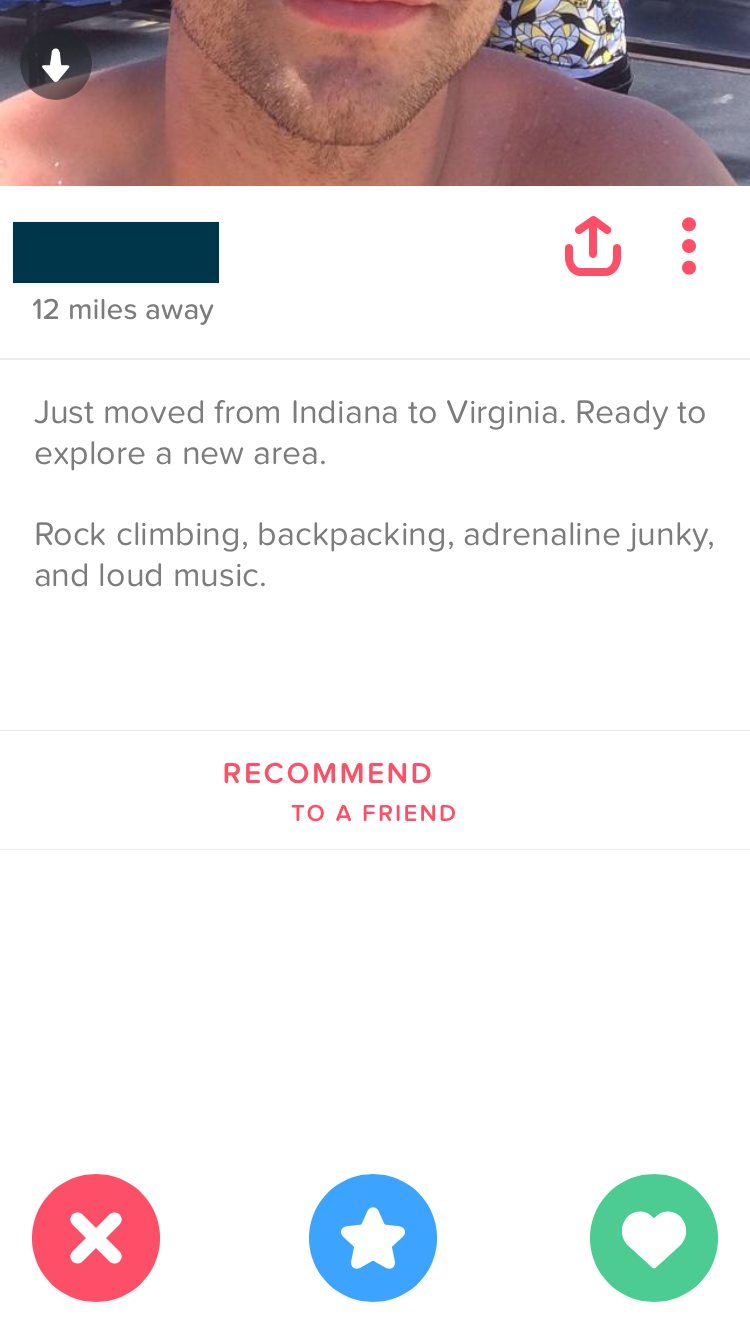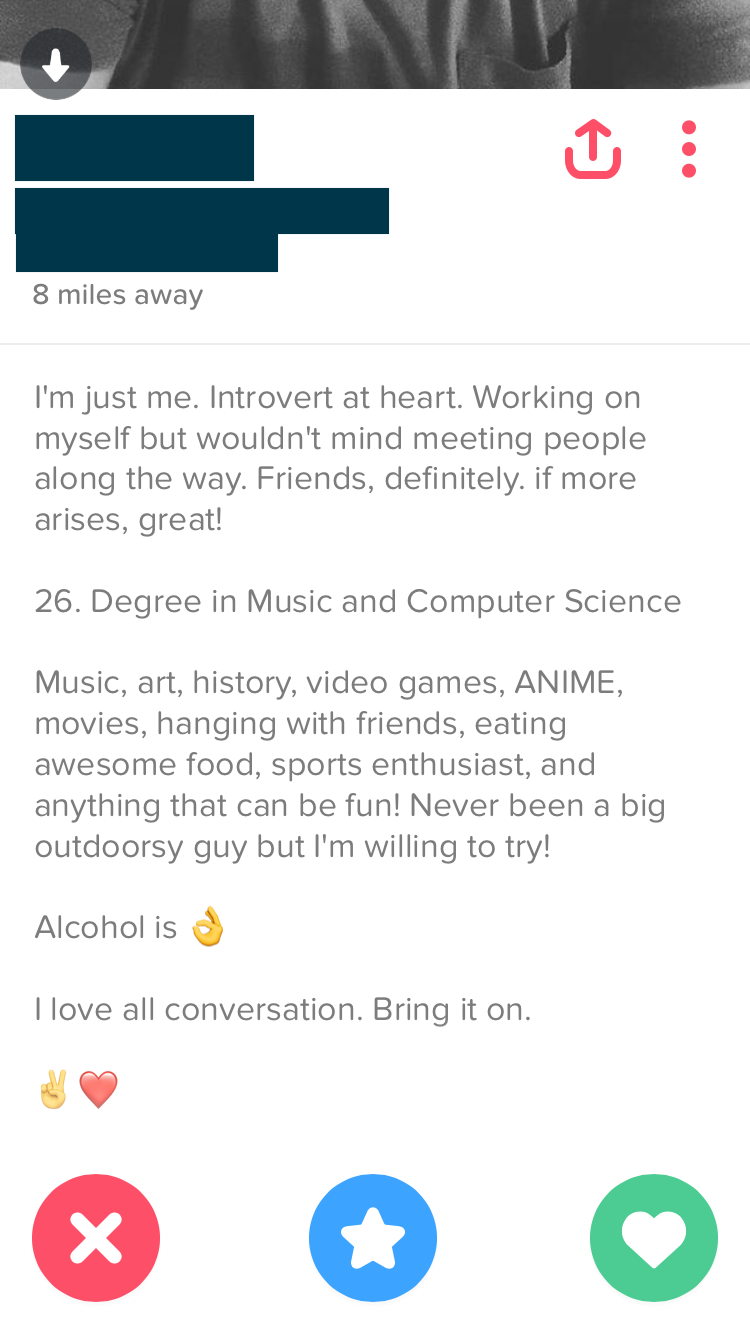 Step 3: Drafting the Email
Congratulations! You got a match. Now it is time to send the message. Think of the last cold email you wrote. Cold emailing can be a difficult task to master but with a little help you should be able to find success. Your email should never simply read, "Hi I am currently a Marketing Assistant for (blank company). I want to work with you." Nor should it clearly be a copy and paste message. You should provide a little more detail on why you are reaching out to them and why they should want to hire you. The same notion can be applied when you are composing an email to a potential date. In order for your message to lead to a date, you have to send something that will intrigue the other person to respond. The message you send should show that you actually saw their profile. Say you received two messages: the first reads "Hey what's up" the second says "Hey! I saw you loved to snowboard. So do I! Where is your favorite place to board?"  Who would you be more inclined to respond to; the one who wrote a very basic opening line or the one who took time and found a common interest? Like your potential employer, you need to create a desire for your date to want to take a chance on you.
Bad Message Example                                           Good Message Example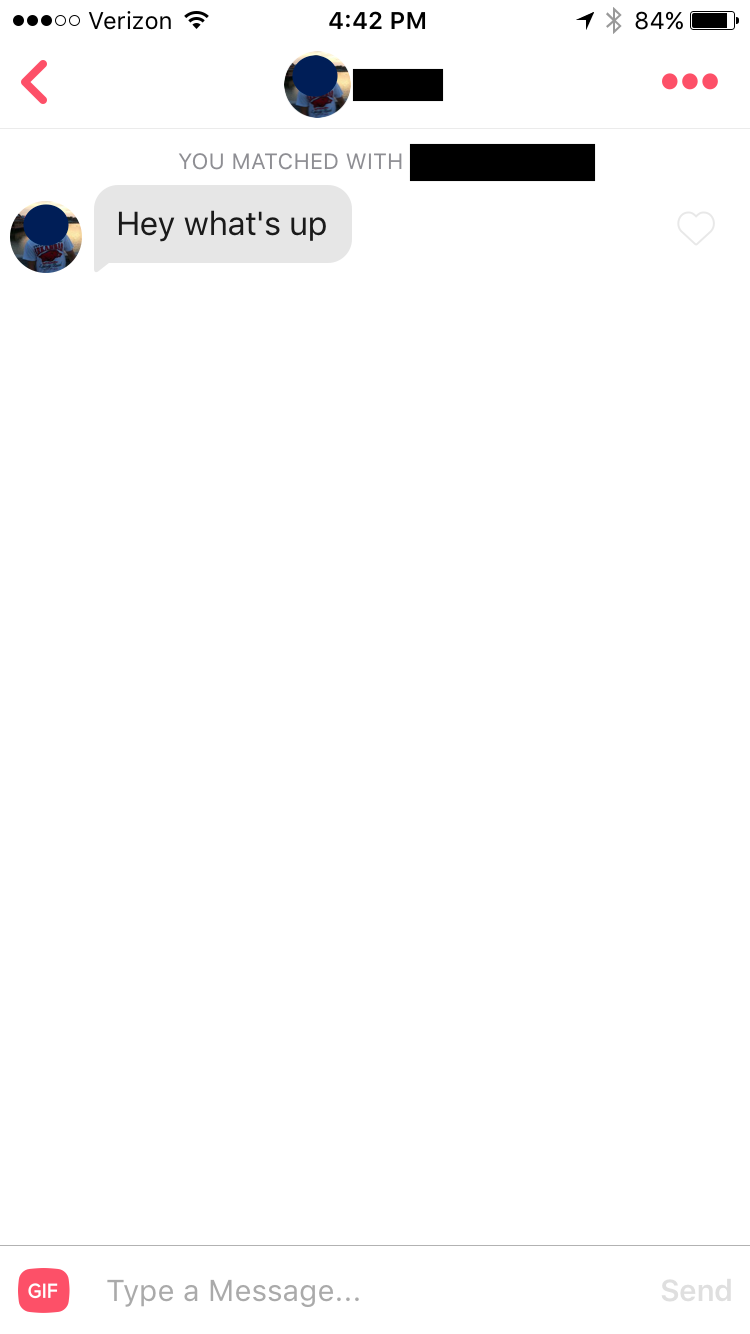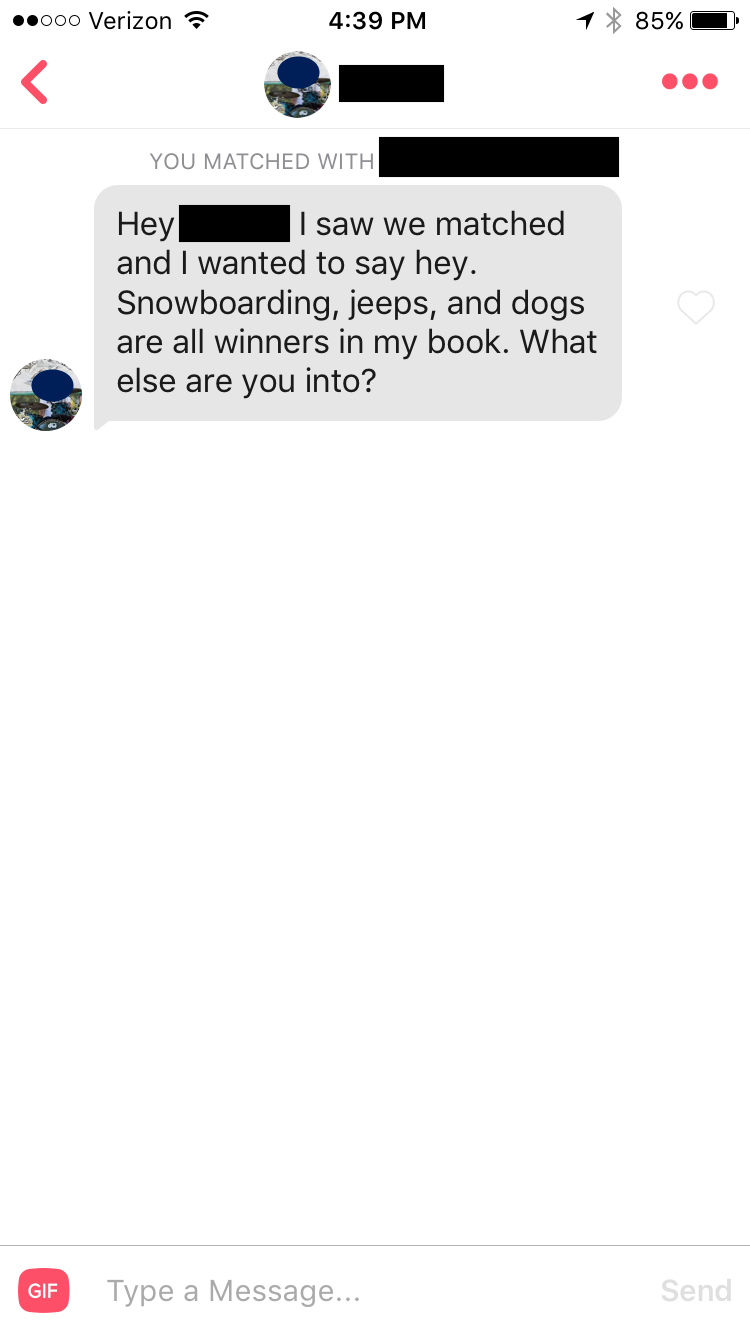 Step 4: First Impressions Matter
You did it! You turned your potential date into a real date this Friday night!  You want this date to lead to a second and third date. Even though you met online, this is your first in person impression. You need to make it count! Think of a potential job interview. If you were going to an interview you would want to dress for the environment while remaining business professional. You want to ask your potential employer questions about the position to find why they are a great fit for you. You are trying to show your potential employer that you will fit their culture and can look presentable in the office. The same goes for a first date. Today, humans have the attention span of about 8 seconds. This is less than that of a goldfish. With this notion in mind, you need to find a way to keep their attention.  Show you put effort and thought behind your appearance for the date. Dress appropriately for your setting. Whatever you do, please do not show up in sweatpants, unless your date is at the gym. (If your date is a gym date, those sweatpants better not have holes in them!) Make sure you groomed, brushed your teeth, and don't have gum in your mouth. You want to show your personality while looking presentable.  View your date prep as you would your interview prep. In addition, you need to be able to hold a conversation outside of text. Texting can only get you so far in life. You need to be able to put down your phone and have face to face interactions. This is the major aspect that will make or break your date.
Bad Date Attire                                                                 Good Date Attire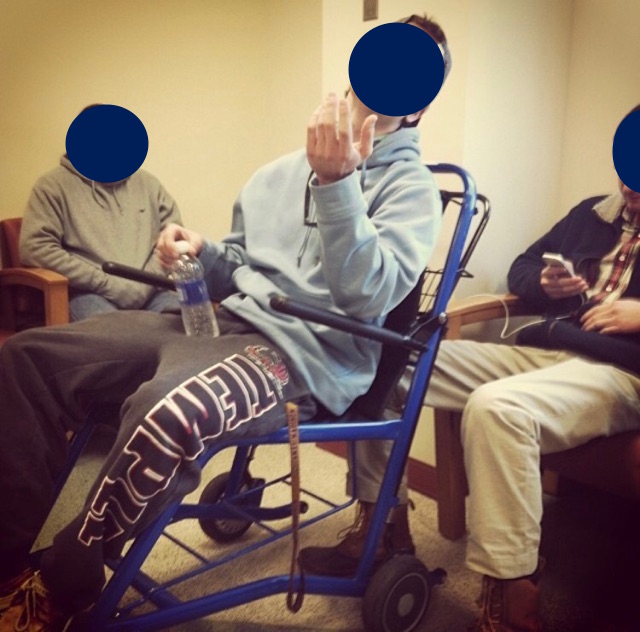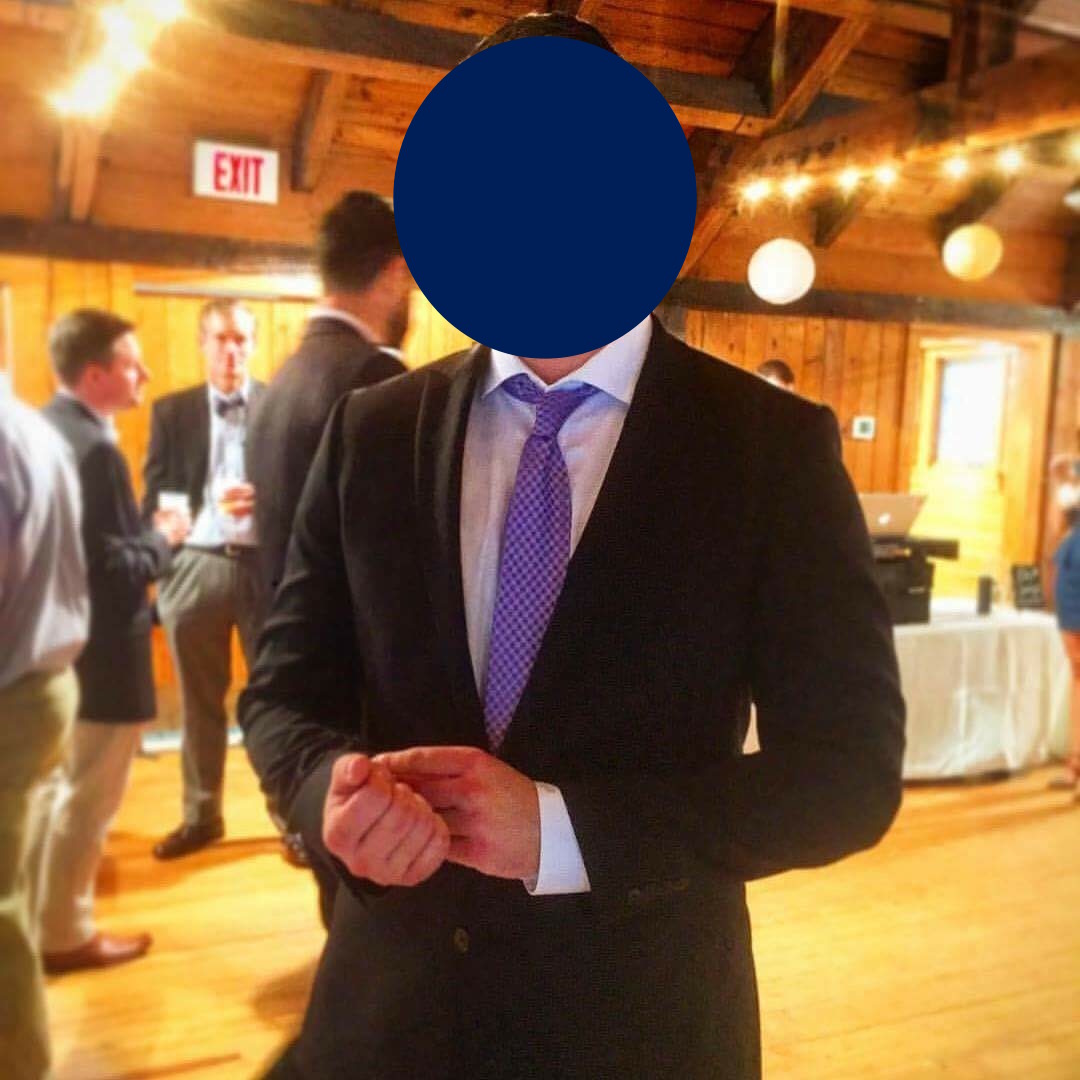 Are you actively online dating? If there are any other tips you would like to share, do so in the comments. Happy dating!
Posted by Alyssa Drewicz, Social Media Coordinator at initiate-it, a digital first, full-service agency located in Richmond, VA.