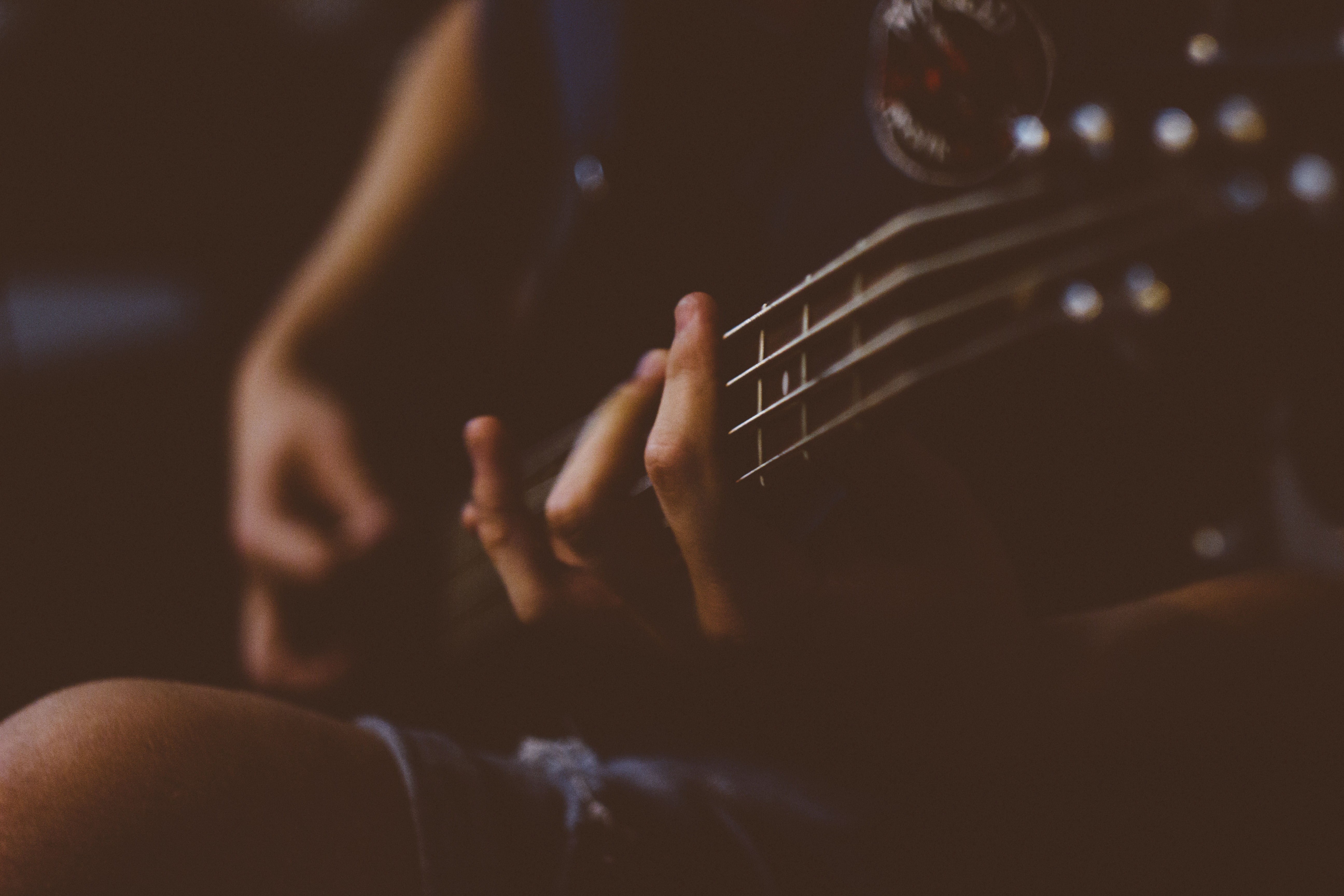 In our modern, tech-savvy society, the most essential and effective way an established musician can connect with their fans or an emerging musician can hope to gain more traction for a future career is through social media. Here are some clever ways you, the up-and-coming musician, can best utilize social media to promote your music as well as some examples of how it's been done in the past.
Reddit:
Possibly one of the most underrated social platforms, Reddit.com allows for the user to subscribe to "subreddits" which are entire communities dedicated to discussions and posts about a particular topic. If you can think of any remotely recognizable band or musician, chances are they have their own subreddit. In addition, there are subreddits specialized for specific music tastes.
This is where you come in. Say you don't have a big enough following to start your own subreddit. That's fine, post your latest song to "r/listentothis" – an entire subreddit dedicated to finding new and unique music. And that's not to mention that particular subreddit has 13 million subscribers, no less.
If you're a blues musician, post to "r/blues." Hip Hop? May I present "r/hiphopheads" and "r/rap." The opportunities to promote any type of music are virtually limitless. Some communities are bigger than others, but posting on a smaller subreddit increases the chances that your music is going to be remembered longer as well as it will increase the likelihood of gaining more devout fans.
Soundcloud:
For the uninitiated, Soundcloud.com is a social platform 100% dedicated to the posting and sharing of new music. This is undoubtedly one of the best ways to market yourself as a musician. Mainly provided for talented musicians with limited access to various publishing resources, Soundcloud offers no barriers or restrictions. You post your music in a manner that is completely up to your preferences.
Similar to Reddit, Soundcloud allows users to subscribe to and comment on their favorite posters. However, just because you post your album on Soundcloud, doesn't mean you automatically gain a following. You must be clever and diligent how you market your music. The solution is to utilize multiple social channels to your benefit. If you post your music on Facebook or Reddit, include a link to your Soundcloud page or your YouTube channel so that curious, potential fans can find more of your music.
Live Streaming:
With the relatively recent emergence of services like Facebook Live, Instagram Live, and Twitch.tv, live streaming is steadily becoming a staple in modern social media use. This presents yet another way to market your music through social media. The ability to live stream you and your band jamming in real time is a clever, interesting, and somewhat untapped method of promoting your music. Watching a live-streamed jam-session is one the closest ways to actually achieve a personal concert. Both musicians and fans of music can admit that there's some unnamable, pleasant aspect to live music. Usually on social media, you are only able to hear studio versions, and edited tracks. With these live streaming services, you are able to present your music in real time as its being created.
Marketing your music is no effortless task, but is best completed through the use of social media. There are numerous ways to utilize social channels through which bands and musicians can promote themselves and their music. Through these suggested methods, you should be able to cleverly market your music and a successful career in music.
Posted by Ben Cardwell, Marketing Intern at initiate-it, a digital first, full-service agency located in Richmond, VA.