Whether or not I could have predicted that QR codes would become relevant again in the near future – I did not think it would be as a result of a global pandemic. The use of QR codes in marketing has always seemed out of date or "old-school" – at least since I started my career in marketing.
The surge in QR codes is not only due to the pandemic, but also because most smartphones have a QR functionality built into the operating system. For example, you may have noticed this feature within your smartphone camera when accessing restaurant menus over the past year. When QR codes were first introduced in marketing roughly 10 years ago, many people did not have the technology needed to access the QR code experience.
Research states that the number of QR codes scanned will reach 5.3 billion by 2022. If QR codes are not already a part of your marketing strategy – they should be – and here's why.
Key Benefits:
Already have an engaged audience (across demographics, generations, etc.) who know how to use QR codes
Quick and easy way to get customer reviews, users to your site and social media channels, or to drive a sale
Bridges the gap between digital and traditional media channels
Important marketing tactic for retail and B2C brands to generate repeat customers
Stores data for marketing campaigns to track ROI
Let's explore some successful examples of the use of QR codes in marketing: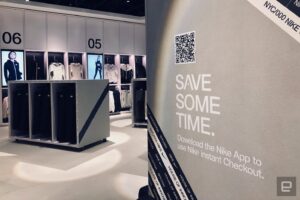 Ethical Bean Coffee: Product Packaging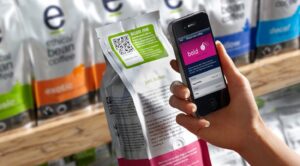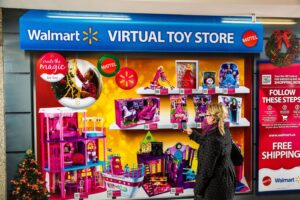 All three of the above examples show how brands have successfully incorporated QR codes into their marketing strategies. Whether it's to drive online sales, get users to the website, or create a more pleasant in-store shopping experience, QR codes have enhanced many brand's marketing strategies while also providing metrics to track return on investment.
QR codes can even be used to send location coordinates or to connect to a store's Wi-Fi.
How are you using QR codes to drive results for your customers? Contact us to learn more about leveraging QR codes within your current marketing strategy.