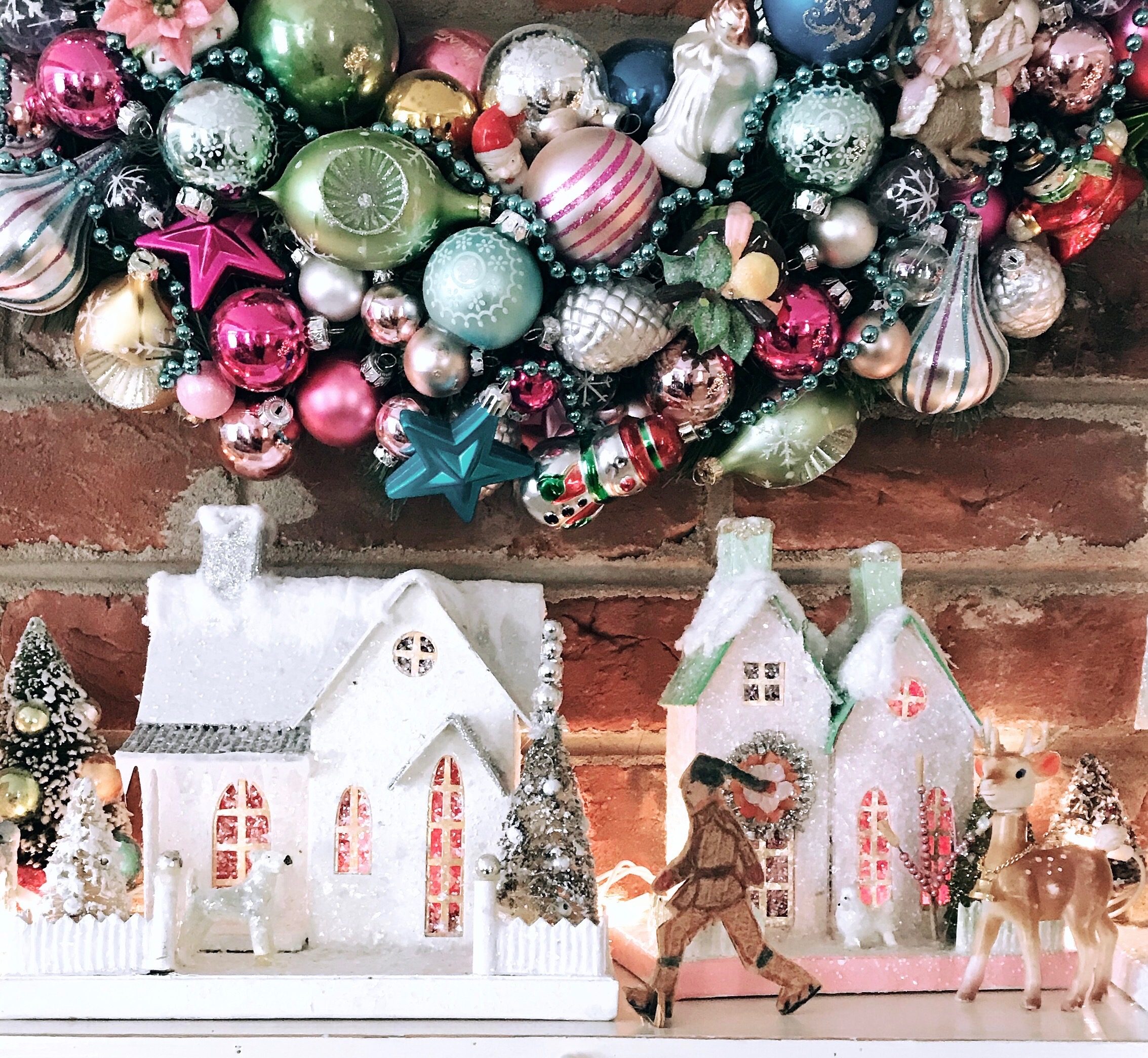 It's the most wonderful time of the year – the time for holiday ads that make us ugly cry! Take a look below at some of our favorite holiday campaigns of this season. Don't forget your box of tissues.
Heathrow Airport – #HeathrowBears
The #HeathrowBears are back and more adorable than ever. If anyone missed London Heathrow's tear-jerker of a holiday spot last year, you've got some serious catching up to do. It tells the story of two lovebirds (or should I say love-BEARS) and makes us all feel the warm and fuzzies of being with the ones you love for the holidays. Grab your tissues and book your flight to Heathrow – if you're lucky, you might run into everyone's favorite fuzzy family.
Target – A Home for the Holidays
https://www.youtube.com/watch?v=yAoNohtUpAI
Target's holiday spot reminds us all that nothing spells holidays like being together. Two kids (do we smell a mini Chip & Jo?) round up the troops, aka all of their favorite toys that line the shelves of Target, to fix up an old, empty house into a special home for the holidays. Working together, giving back, spreading love – it tugs all the holiday heartstrings. And two of us here at initiate-it are extra proud to have gone to school with one of the masterminds who worked on it….s/o to Caroline Gallalee for being way too cool for school!
McDonald's – Christmas Carrot Stick
McDonald's has us all preparing for the arrival of Santa – but more importantly, his reindeer. The spot features a little girl and her dad doing some holiday shopping, and all the while the little girl holds tight to a carrot she saved from her McDonald's meal to give to the reindeer. As most good holiday ads do, it puts the magic into even the smallest moments of the season. This campaign even extends beyond the feel-good commercial to a snapchat filter complete with an interactive game. If that doesn't get you in the spirit, I don't know what will.
Amazon – Give
https://www.youtube.com/watch?v=UUXgMfFfOkY
Amazon's 2017 holiday spot spreads Christmas cheer by singing loud for all to hear. The signature smiles on the side of their delivery boxes get an animated twist as they sing "Give a Little Bit" in unison from the warehouse's assembly lines all the way to being delivered. It puts a little holiday magic into Amazon's brand and makes us all anxious to receive our smiling packages.
Macy's – Lighthouse
This year's seasonal spot from Macy's, in typical holiday fashion, reminds us that the holidays are about bringing people together, especially if you find the perfect gift to do so. Two friends-to-be are brought together on Christmas thanks to the perfect gift, and spread happiness, love, and some holiday cheer to a family dealing with grief. It's a heartwarming story of friendship that will certainly bring a tear or two to your eyes.
HP – Create Wonder in Your World
https://www.youtube.com/watch?v=IKdPiDewY8g
Surprise! Another ad that revolves around bringing people together in the spirit of spreading joy. And somehow it never gets old. This spot from HP follows 4 artists, ranging from a doodling little girl to an old puppet maker. One digital illustrator invites each craftsman to work together to create a holiday show for the little girl, and, in turn, brings some snowy, dreamy, Christmas-y magic to them all.
Posted by Mary Grace Shelly, Digital Account Executive at initiate-it.