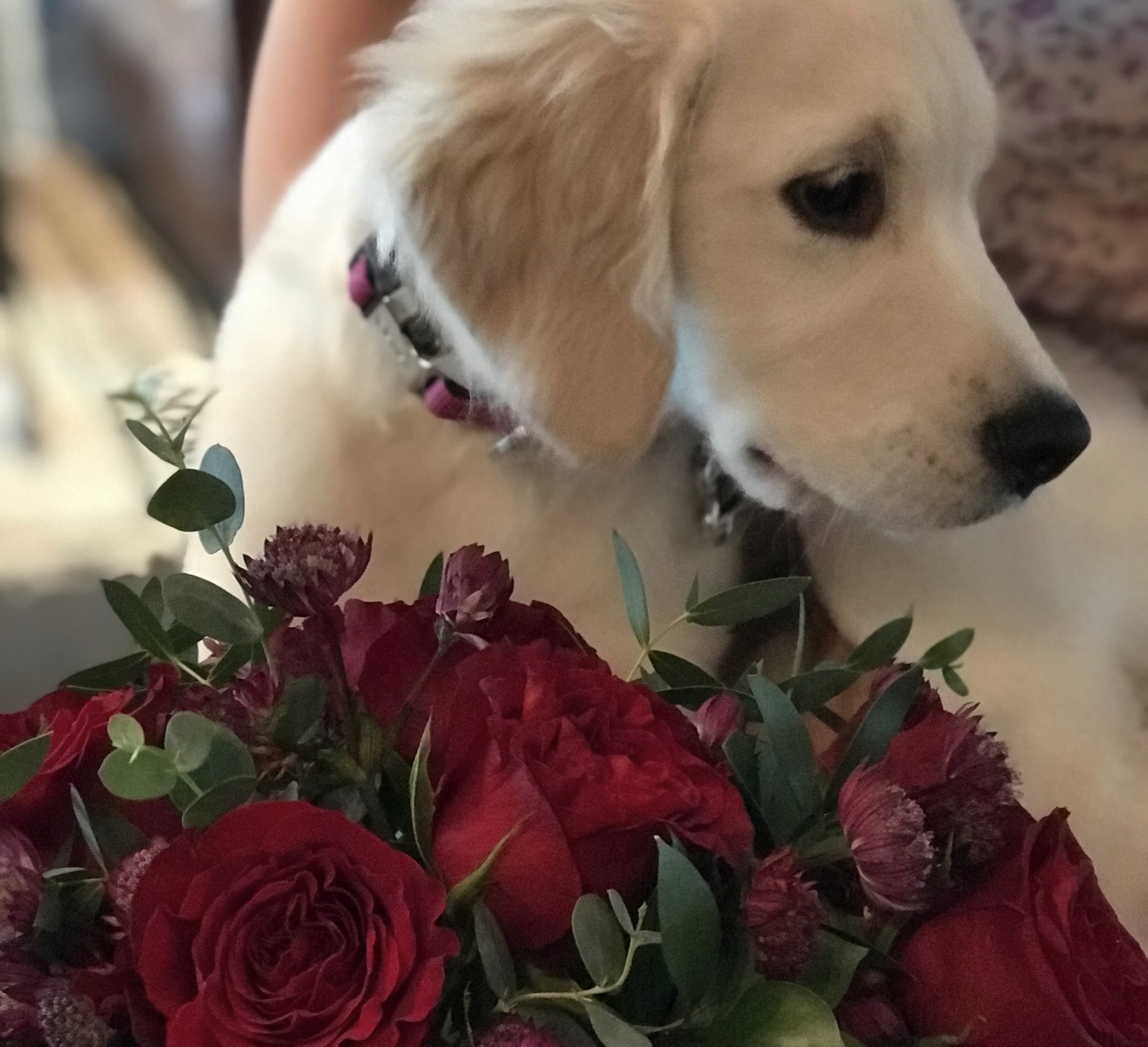 It's Valentine's Day, which means love is in the air – and all over my screen with some of my favorite emotionally taxing ads. Call them cheesy – they may not be everyone's heart-shaped box of chocolates – but companies who do this successfully know that emotional appeal helps them relate to their audience and establish a personal connection to their consumers.
Brands that tap into the human psyche attract more attention and more loyalty from their audience. Whether its romance, friendship, family, or feel-good, the following ads, new and old, used the power of love to find their way into the hearts of viewers.
Extra Gum – The Story of Sarah & Juan
https://www.youtube.com/watch?v=XLpDiIVX0Wo
Extra Gum – Birds (Origami)
Ad Council – Love Has No Labels
Proctor & Gamble – Thank You, Mom
https://www.youtube.com/watch?v=JSWyrR4gXkw
Budweiser – Lost Puppy
Budweiser – Brotherhood
https://www.youtube.com/watch?v=IJbSm__zJ4Y
Microsoft – Empowering
https://www.youtube.com/watch?time_continue=60&v=qaOvHKG0Tio
Posted by Mary Grace Shelly, Digital Account Executive at initiate-it.