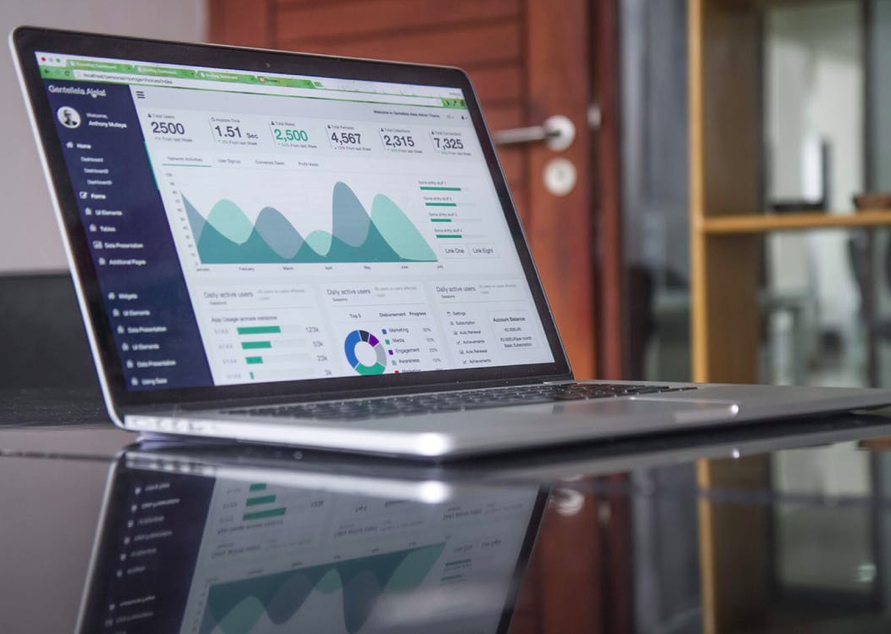 I wouldn't consider myself an "old-head," but I have been in the advertising industry for over 20 years, and have seen it shift dramatically. When I started out, it was a pretty easy gig, as far as I was concerned.  A media planner by trade, I'd walk into meetings and only have a handful of advertising options to present; television, radio, print, direct mail, sponsorship, and not much else. In preparation, I would run some basic demographics with the target audience, which was easier than today as well – with audiences being so broad. After exchanging pleasantries with the client, I'd break down the costs of each channel, our expectations of their success, and pitch what we thought would be most effective. There wasn't much back and forth, and typically the client would sign right there. Today, things are much different.
In the late 90's and early 2000's, the internet opened up a wealth of entirely new channels. E-mail marketing was followed by e-commerce opportunities, the dot com blast, and then the creation of the smartphone. I remember in my senior year of college, the university assigned us our first e-mail addresses. That wasn't long before companies started utilizing e-mail accounts as well. You could really begin to see the shift. Companies would say, "Okay, we have an e-mail address, what's next? A website? How do we get a website?" The industry didn't all adjust at once, but it was a noticeable shift. Around then, a website was still just a basic brochure. There wasn't a lot of interaction with the customers, more of; this is who we are, this is what we do, and here is how you can get find us.  It was around then that I started my career.
I remember being at the Martin Agency, and we were winning one dot com after another.  A lot of people were investing in the new technology as well. It was clear that this was not just a fad. However, there were still only just a few email providers out there.  You had Microsoft, Hotmail, and America On Line. Now that companies and their consumer-bases had addresses, they could target people through email campaigns and redirect them to their website. This was the first gargantuan shift that I felt as an advertiser, things got more complicated around that 1995 window.
As we progress further down the timeline, the next blip we come to, occurred in the 2000's; the invention of the smartphone. Not only was more of your audience available, they were seemingly always connected to their mobile devices – an advertiser's dream. The smartphone introduction was sandwiched between the emergence social media and GPS tracking technology. Advertisers had more access, to more people, with A LOT more consumer data.
The digital revolution opened a whole new advertising world; Myspace was followed by Facebook, which in turn was followed by twitter, and then Instagram, Vine, Snapchat… you name it. As advertisers, our jobs became simultaneously easier and more complicated. We had reached the golden-age of access, but that laid a lot of responsibility at our feet. We had to be sure we were sending out the right message to consumers and reaching them through the correct channels. The time of a brief rundown of prices and various traditional marketing methods was long over.
This is not to say it was all smooth sailing. As media evolves we often see some lag, as advertisers try to catch up.  When television ads were first coming out, they were very static, uncreative, and less sophisticated than today – advertisers were still in the process of evolving from the paper and radio marketing mediums. The digital revolution was no different. Just now, do I feel that advertisers are getting a real handle on how to use this new technology we have access to. Of course, social media wasn't the last change we've seen. Content marketing has always been around in one form or another, but it took the digital age to revolutionize marketers' approach to this channel. In this era, advertisers have started putting a higher importance into strategy and content than they did before. As the marketing world continues to shift, not only are new channels born, but existing ones evolve with the times.
Just as advertisers felt they had rounded the corner on the new mediums available to them, an unexpected phenomenon occurred; the public began to distrust marketing and advertisements. This was caused by a time filled with click fraud, spy/adware, and other forms of unethical marketing. Not only were consumers wary of advertisers, clients were as well, unsure if they were engaging in a relationship that would dampen their public perception. This uncertainty and dishonesty cast a shadow over digital advertising and led to the big question, who can you trust?
It was a long road back, but marketers used what was at their disposal to get back the trust they had lost. By utilizing technology to track profitability and see the effectiveness of varying techniques, marketers can keep their clients "in the know." This coupled with the unbelievable targeting opportunities, such as geotargeting and retargeted ads, have allowed advertisers to ensure they are hitting relevant audiences with relatable content. Through genuine messaging and transparency, the digital age of advertising has regained its footing and is flourishing.
Now more than ever it is important for companies to partner with a sophisticated marketing firm that knows what they are doing and can use the swings in the industry to their advantage. The core philosophies that existed in the 70s, 80s, and 90s, are still relevant today, but they are skewed, shifted, and disguised through the changes that have hit our industry over the past few decades. To sift through the clutter and find a way to define your target audience, clearly communicate with them, and overtime will their audience and loyalty, it takes a unique advertiser. That's how I have always practiced marketing and that's the mold I had in mind when I founded initiate-it, in 2011. Now our whole team lives and breathes that mentality and that approach has helped us and our clients maintain relevancy through such dramatic shifts in the advertising industry.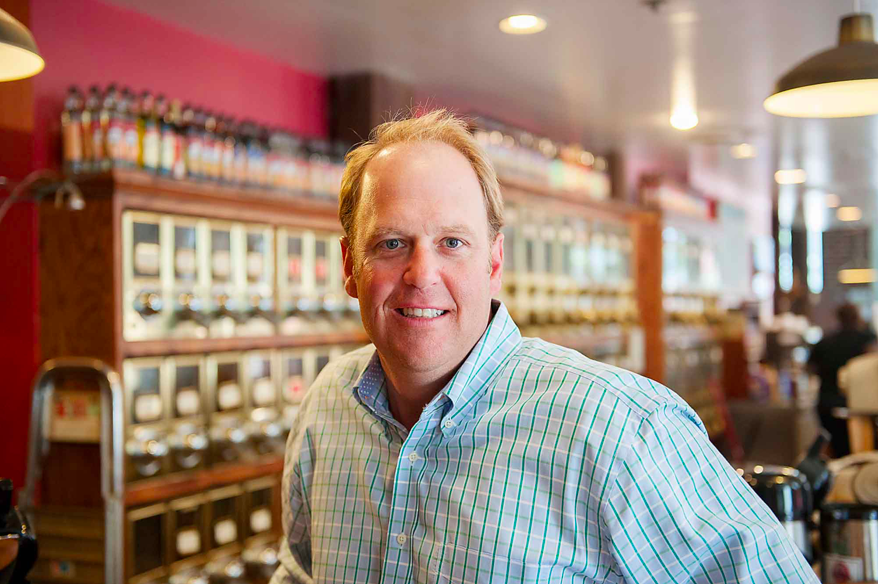 Posted by Andrew Smith, President of initiate-it, a digital first, full-service agency in Richmond, Virginia. Fresh out of Radford University with a degree in communications/PR, he was quickly hired as a media planner for Circuit City. Next thing anybody knew, he was leading the media efforts for the company's South and West Coast markets and its affiliate CarMax. Then it was off to The Martin Agency as media planner for Kellogg's, Seiko, TV Land, and Alltel. His transition into account management came when he joined The Bergman Group in Richmond, quickly taking the lead in the agency's efforts for Capital One, Drive Time, Sandler Training, CapTech Ventures, Sports Management International, IMG, Greenway Medical, and Sheltering Arms Physical Rehabilitation Centers.
Click here to see other posts and perspective from Andrew and other members of initiate-it.