Founded by Andrew Smith 12 years ago, initiate-it is dedicated to combining data, creativity, and ingenuity to serve our clients best. This year, we are packing up our expertise, digital philosophy, and proven marketing strategies and hitting the road to present at four Digital Summits across the US!
The Digital Summit Series has grown into the leading producer of digital marketing conferences across the United States. Attendees can expect impactful, future-forward tactics and cutting-edge content presented by global thought leaders, agency experts, influencers, consultants, and industry analysts – including the team at initiate-it!
How to Leverage Data to Enhance Your Customer Journey
The unpredictable state of the economy has presented challenges for many companies across industries. Interactions with potential customers throughout the marketing funnel have never been more important. In these sessions, attendees will learn how to maintain engagement with prospective customers through longer sales cycles and continue to drive revenue growth.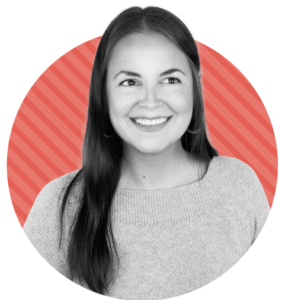 Sarah Prokopchak, Account Executive
With 9 years of history with initiate-it, Sarah has grown exponentially in this business with first-hand experience developing and executing digital marketing campaigns for our largest clients! See her speak: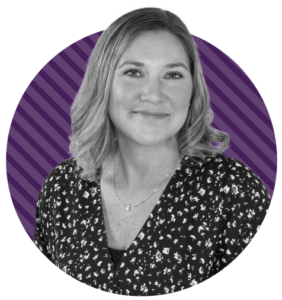 Lauren Chavis, Senior Account Director
A 17-year veteran of the advertising business, Lauren got her start in traditional media planning and buying on many large national accounts. After transitioning into digital later in her career, she naturally knows her way around a campaign fostering a 360-view on strategic planning. See her speak: