The Digital Summit Series has grown into the leading producer of digital marketing conferences across the United States. Join over 15,000 attendees across the board in person and virtually at the Digital Summit Series this year. Get ready to be inspired, receive cutting-edge content from a multitude of sessions, and network with industry-leading brands, speakers, sponsors, and other digital marketing professionals. 
Founded by Andrew Smith 11 years ago, initiate-it is dedicated to combining data, creativity, and ingenuity to serve our clients best. We are so excited to share that two of our incredible and experienced Account Executives will be presenting at upcoming Digital Summits!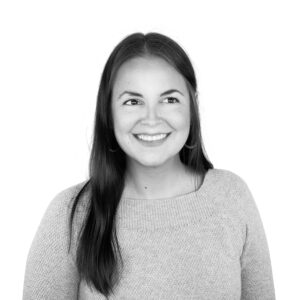 With 9 years of history with initiate-it, Sarah has grown exponentially in this business with first-hand experience developing and executing digital marketing campaigns for our largest clients! See her speak in Fort Lauderdale: Tuesday, October 11th @ 8:30 am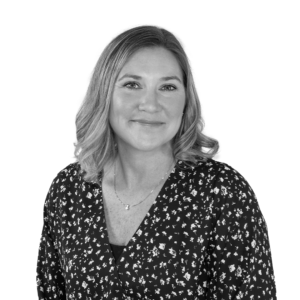 A 17-year veteran of the advertising business, Lauren got her start in traditional media planning and buying on many large national accounts. After transitioning into digital later in her career, she naturally knows her way around a campaign fostering a 360-view on strategic planning. See her speak in Indianapolis: Friday, October 14th @ 8:30 am
(R)evolutionize Your Business with Digital Media
What do a global candy brand, a global sales training company, and a regional custom homebuilder have in common? They used sophisticated digital media strategies to drive revenue and have an immediate impact on their bottom-lines. In just 30 minutes, you'll learn our proven recipe to revolutionize and evolutionize your business. Secret Sauce included. 
 A data-driven approach allows us to uncover more insights and strategize the best possible plan for optimal results. After attending these sessions, you will be able to execute a nimble testing strategy through the use of creative messaging, enhance and optimize landing pages, and leverage third-party technology to understand your data, generate leads, and increase conversions. 
Learn how to revolutionize your business with digital media and allow data to drive your business decisions for optimal success. Always be testing, let data drive results, and stay creative.