TikTok has over 1 billion subscribers – this fact alone makes it a great social media platform for advertising your business or services. Its popularity makes it one of the greatest platforms for younger Millennials and Gen Z audiences who enjoy the great variety of videos it has to offer.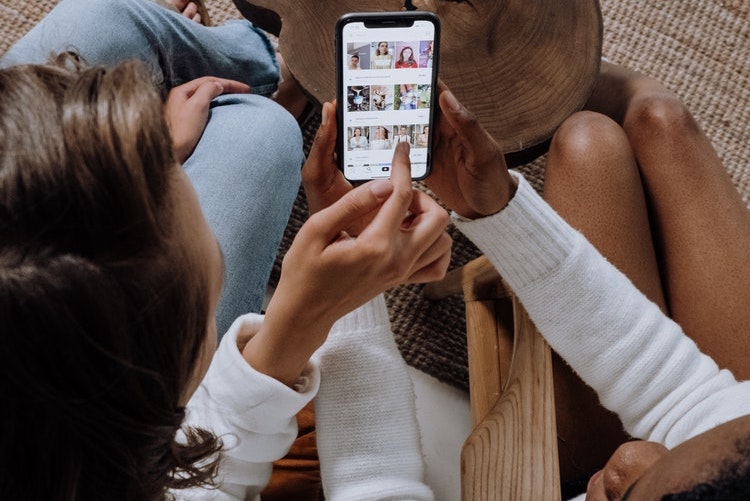 Choosing Your Demographic or Target Audiences for TikTok Advertising
A large majority of users are in the younger age brackets, with 25% of users being in the 10 to 19-year-old bracket and 22.4% between 20 to 29 years old. Users that are over 50 years old only cover 11%.
Of all subscribers, women make up over half of the active accounts in the United States at 60% of all users. As for the demographics, users come from all income brackets worldwide with favorable opinions of TikTok.
How to Get the Best Results When Advertising on TikTok
It would be best to examine a few things before you roll out advertisements on this hugely popular platform. The item of the highest importance is to display your message at the beginning of the ads. Your goal is to grab the audience's attention right up front and then go into detail about your product or services. The highest click-through rate videos on this platform follow this strategy, receiving about 65% of leads.
You should also think about what element of emotions you want in your advertising campaign. Over 50% of the best ads on TikTok include this to draw in the audience. You can include any emotion you would like to draw in the targeted audience. Many successful ads use instant gratification to ensure that the target understands the importance of acting quickly on your product or service. Other great emotions to elicit are happiness, sadness, fear, and trust. Choose which of these emotions would be most appropriate to your brand.
Consider using vertical videos created by a high-quality phone to create an organic effect relative to other videos within the platform. If utilizing a computer or a camera, be sure to film vertically. This simple orientation of your advertisement is proven to have better watch-through rates on TikTok, with 25% more viewers watching through the entire video.
What are The Different Types of TikTok Ads?
Perhaps the best ads to utilize are top view ads that appear as the first item in a person's feed on their account. This enables viewers to see your product or service quickly, and it can spark more interest if it isn't several pages down in their news feeds.
In-feed ads will be in the user's "For You" feeds, it shows up while targeting a specific user with the most important ads. So, if they are already watching videos, they will also see your ads. If you make your advertising engaging and fun, you will see more results.
Other viral ads with this audience are branded hashtag ads–because you know everyone has a hashtag these days. Branded effect ads allow your audience to use filters on their own content, which can lead to sharing with others to further your reach..
Keeping all of these items in mind before you actually film your first TikTok ad can help you be very successful in your campaign, gain followers, and increase sales from your target audience..