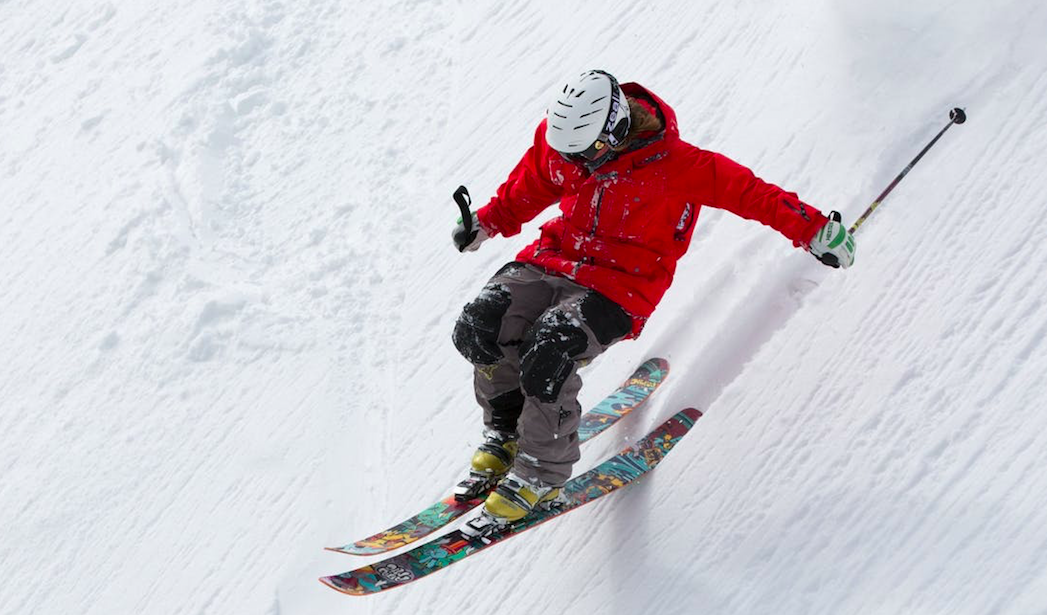 Every two years, the world is treated to a spectacle of the greatest athletes alive, sporting, sweating, and striving for glory with their respective countries cheering at their backs. However, athletes are not the only ones competing during these elite international competitions – sponsors and advertisers are in a contest with the ultimate prize being viewers' attention.
This highly-spirited competition brings a multitude of advertising efforts and approaches. Some are effective, while others fall short. The top 3 ad campaigns for the 2018 games are highlighted below.
Toyota
https://www.youtube.com/watch?v=sefscV3GvWM
Toyota has developed an ad campaign grounded in emotion and inspiration. The campaign is designed to translate how special the "freedom of movement" is. Chris Schultz, at the helm of this advertising endeavor states that, "Toyota believes that mobility goes beyond cars, it is about enabling everyone the freedom of movement." This theme encompasses the most elite athletes in the world as well as extends brilliantly into other winter games as well – the spots addressing the latter evoke even more emotion.
Visa
https://www.youtube.com/watch?v=WMyL1go2OE8
If Toyota is pulling at heartstrings, Visa is going in an entirely different direction. By focusing on its card's functionality and utility, while being represented by the games' athletes, the credit card company has been able to develop informative, entertaining, and clever spots that resonate with viewers turned into the competitions. While effective on TV, the ads were also posted and supported by the represented athletes' social media accounts, bringing this campaign to viewers' fingertips – an essential tactic in today's marketing dynamic.
Coke
https://www.youtube.com/watch?v=07T5hryi5yM
Heading down an even more whimsical path than Visa, Coke has created a commercial that focuses on animated characters bouncing around the façade of buildings, in the form of three graffiti-painted characters. While not immediately identifiable as "games-related," the spot does center on a competition of sorts as the three cartoony monsters bound through the city in pursuit of bottles of Coke they see perched on a billboard high above the skyline. The spot culminates with the three racers reaching the Coke at the same time and sharing in the reward – the refreshing taste of Coca-Cola.
Advertising can be hit or miss when run during an exciting program or schedule like these three efforts, but Toyota, Visa, and Coke do a good job of not trying to be bigger than the moment and each have developed effective campaigns in entirely different ways.
Posted by Tom Hinkes, Account Executive & Content Marketing Writer at initiate-it, a digital first, full-service agency located in Richmond, VA.