Observe, Align and Care Compassionately: CreativeMornings RVA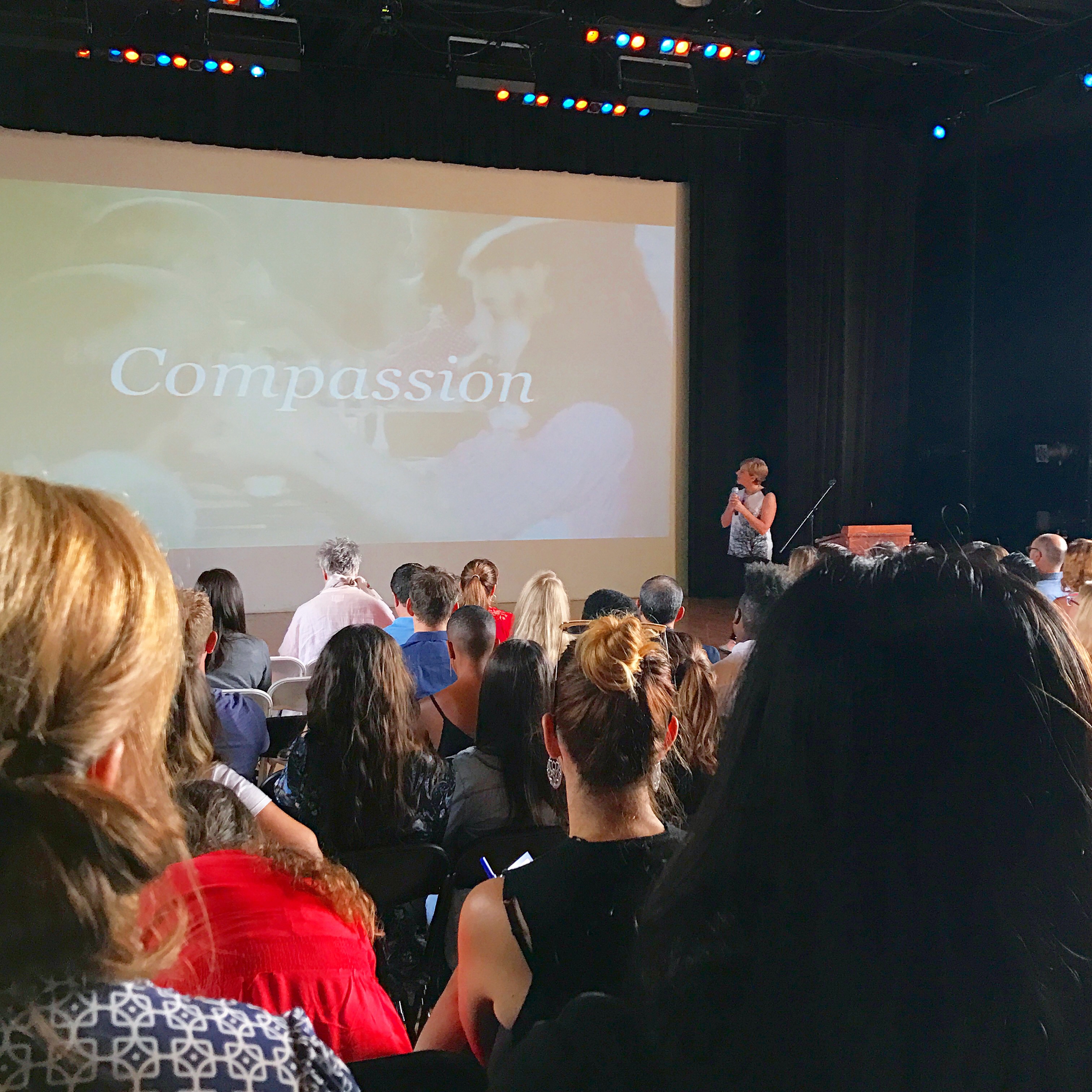 You learn about compassion in kindergarten, basically. Feel for others pain and help them through it. That basic idea tags along as we grow up but can typically get lost in the folds of our ever-complicated lives.
What role does compassion play in your professional and adult life? Heather Winkle, Vice President of Design at Capitol One, came to CreativeMornings RVA on Friday, September 22, 2017, to speak on compassion as it relates to three life bubbles: Audience, Team, and Self.
---