Does Investment in Social Media Add Up to Measurable ROI?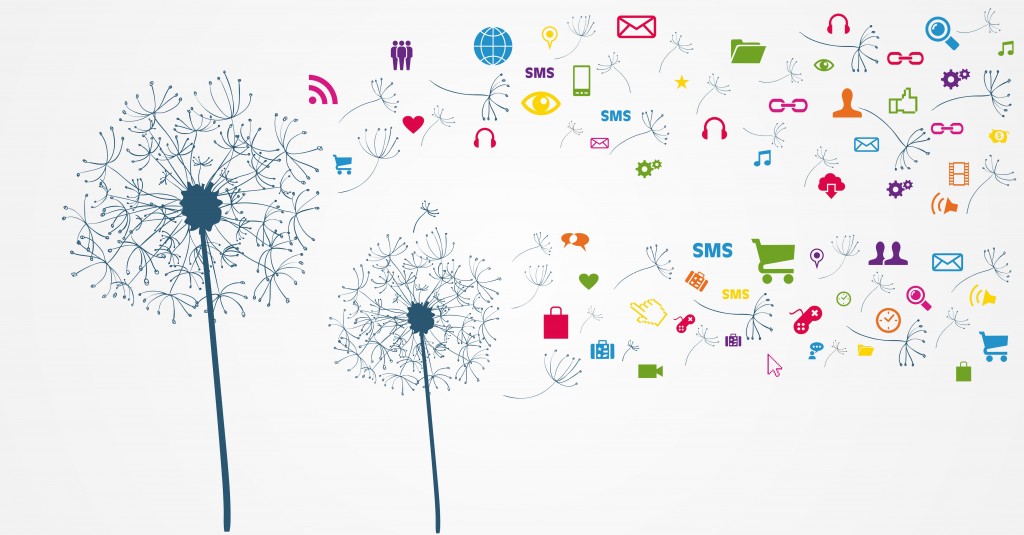 From wake-up to bedtime, high technology weaves throughout our days. Perhaps digital tools and experiences have become so second nature in your life that you don't think about them much until a problem arises.
In the morning, your coffee pot begins perking based on instructions you sent it the night before via smartphone. You check the stats on your fitness wristband and your dog's digital collar after a quick, early morning walk. Arriving at work, you view the office dashboard to double check meeting times, get caught up on social media interactions about your company and find matters that need immediate troubleshooting.
---