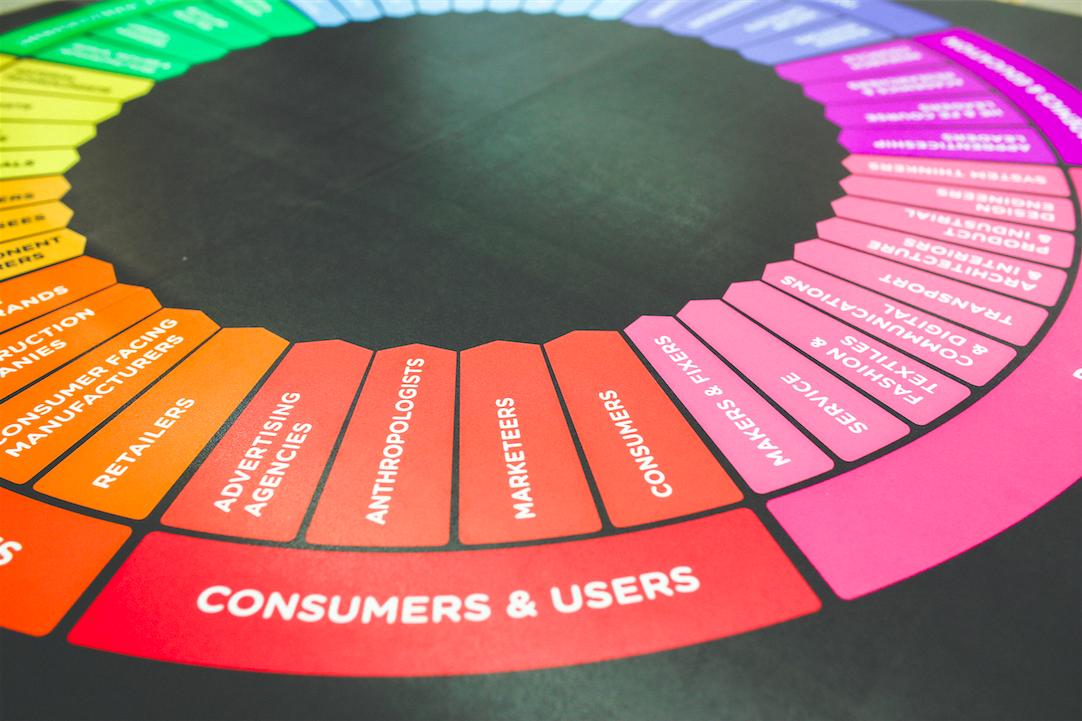 Recently, I came across four statistics that in isolation are impressive, but when read together are truly impactful.
The average internet user spends two hours on social media networks per day. (Telegraph UK)
73% of surveyed consumers found that online content with a strong personality helps to form loyal relationships. (Econsultancy)
Last year, the average ROI for email campaigns was 4,300%. (Copyblogger)
61% of internet users are unlikely to return to a mobile site after a negative 40% will go to a competitor's site. (MicKinsey & Company)
These four statements present the importance of digital marketing and the need for continuing education in the online space. Staying relevant is predicated on staying informed and up to date on the latest industry trends. Listed below are 10 places you can do just that.