Posts Tagged: email marketing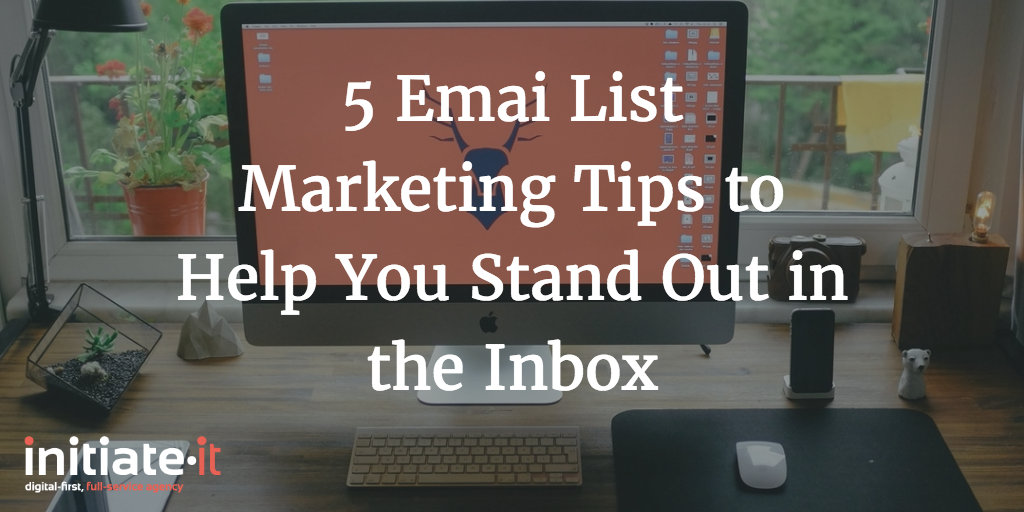 Gaining skill at creating marketing emails that get opened requires targeting of mailing lists, personalization and testing your audience.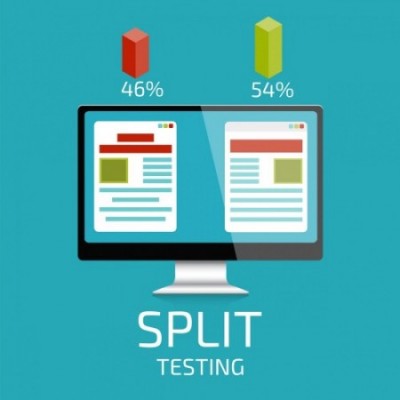 Whether your primary goal is building brand awareness, driving qualified traffic, nurturing prospects, driving leads or increasing revenue, one thing is certain – you should be testing. In today's complex, digital world, marketers are always looking for an edge while getting their messages heard and testing has become an integral part of the strategy. How can you argue with results that are clear winners in resonating with your audience? Why continue using your gut instincts when you can use data? You never know what's going to work with your audience until you test it. When I complete an A/B test with surprising results, it makes me want to run out and test everything. And that's what everyone should do…test everything!