Look Out Millennials, Gen Z is Coming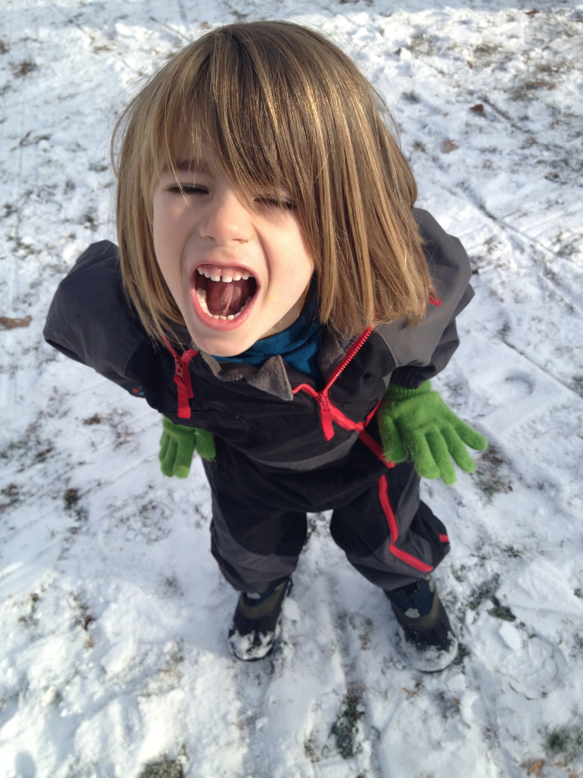 The news, blogs, and research articles all talk about Millennials. Everyone is worried about how to manage them, how to reach them, and how to market to Millennials. We here at initiate-it have spent a good deal of time researching and learning about Millennials. We've applied our learnings to help many businesses reach this generation.
But look out world, because I think it's time we all start paying attention to the next group who is about to seriously rock our planet: Gen Z or iGen as they are often referred to. This is the group of young people who were born in 1996 and beyond. An important demarcation from millennials is that they were too young to have seen or known about 9-11 when it happened. Gen Z are primarily children of Gen X and some older Millennials. They are a whole different ball-game from Millennials.
---